All Eyez On Me: Tupac Shakur biopic gives little justice to rap legend's charm, charisma and talent
Demetrius Shipp Jr takes on Tupac's larger-than-life persona in his first acting role.
NOTE: This article is a contribution and do not necessarily represent the views of IBTimes.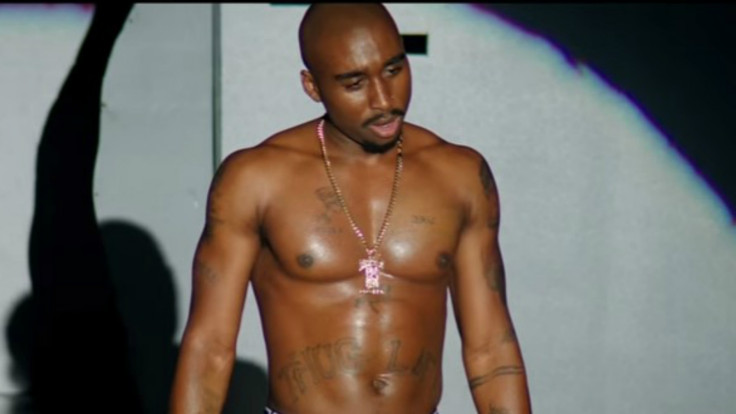 A biopic on Tupac Shakur, the larger-than-life rap icon respected by the masses, was never going to be easy. But with support from the rapper's late mother Afeni Shakur and direction from the visionary Benny Boom, it seemed All Eyez On Me had the right ingredients. Has the film delivered on its promise of exposing the "untold story", the "truth behind the headlines" and the "man behind the legend"?
In a nutshell, no. All Eyez On Me doesn't really offer anything new that has not already been out there for 20 years. Marking his acting debut, Demetrius Shipp Jr bravely steps into the shoes of Tupac, who was shot and killed in 1996 aged 25. To address the obvious first – yes, Shipp Jr does bare a striking resemblance to the rap superstar, but looks only go so far when portraying such a complex character.
Shipp Jr does not, by any means, deliver a poor performance. But a choppy script means he struggles to grapple with the essence of Tupac as a contradiction – an intelligent creative with compassion, yet someone who was idiotic enough to fall into a life of crime.
All Eyez On Me depicts Tupac's tumultuous upbringing under an initially strong and resilient mother, a prominent figure in the Black Panther movement who later battles with drug addiction.
Throughout this period, we see a teenage Tupac forced to become 'the man of the house', providing emotional and financial support for his beloved mother and younger sister. Despite the trouble at home, Tupac excels in school and exerts his creative passion in drama class, where he forms a sweet and allegedly non-romantic relationship with Jada Pinkett-Smith.
Tupac certainly did have a softer side to his persona but lingering on this for too long in the first quarter means later transitioning to his edgier attitude is unconvincing. And this is where much of All Eyez On Me is at fault – it explores less impactful areas of Tupac's life in hopes of delivering a message, but rushes past significant moments like his death and rise to fame.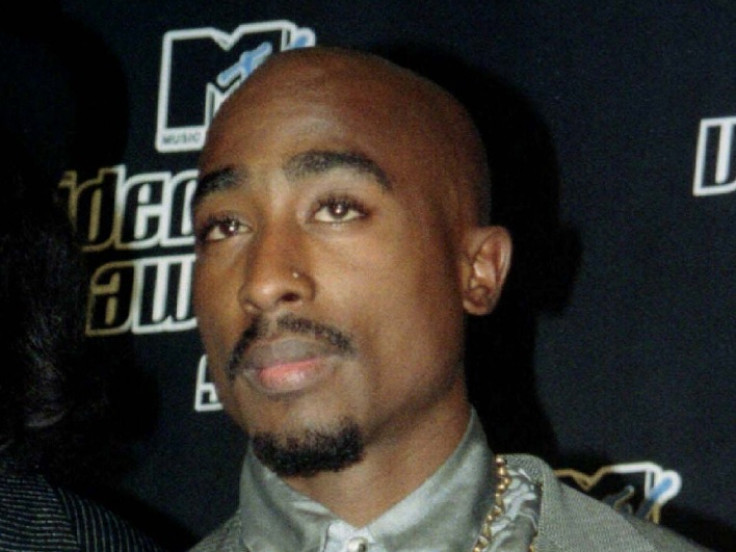 One moment Tupac is seen sweeping the stage at a Digital Underground gig and the next he is a star in his own right, landing a major record label deal and hit single. Are the audience expected to fill in the blanks themselves?
Shipp Jr becomes increasingly comfortable getting to grips with the grittier side of Tupac, known to fans through his lyrics and the media through his legal woes.
Great emphasis is rightfully placed on Tupac's run-ins with the law, honing in on the heart of the rapper's contradictory morals. On the one hand, Tupac claims to be misunderstood, judged by the colour of his skin. But matters aren't helped when he carries a gun and gets into a brawl with another group of men, resulting in the shooting and death of a young child.
Watch the All Eyez On Me trailer:
But most shocking is how the sexual assault incident, which landed Tupac in prison, is retold. Painfully in favour of the rapper, his alleged victim is explicitly blamed for the assault and portrayed as a provocative, gold-digging liar. Although the events unfolded in 1993, this film is released in the proud, feminist-era of 2017, so an obviously one-sided representation where the woman is solely to blame is unforgivable and downright cliche.
As the film trudges on, it becomes evident that something key is missing to the character. For all his faults, Tupac was a famously charming and charismatic man with a sense of humour which made it easy for him to appeal to youngsters in the ghetto as much as fashion designers like Versace.
Compared to the five-star production of N.W.A. biopic Straight Outta Compton, All Eyez On Me pales in its shadow and could easily fill a two-hour movie slot on Lifetime. Efforts were made here but Tupac's legacy deserves better – and so do the fans.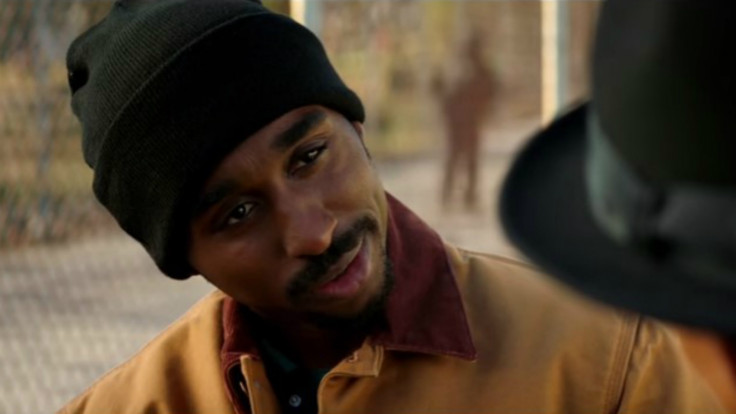 © Copyright IBTimes 2023. All rights reserved.