Alleged Russian hacker who used a botnet to steal from thousands of US banks arrested in LA
Alexander Tverdokhlebov is believed to be an 'extremely sophisticated' hacker with ties to organised cybercrime.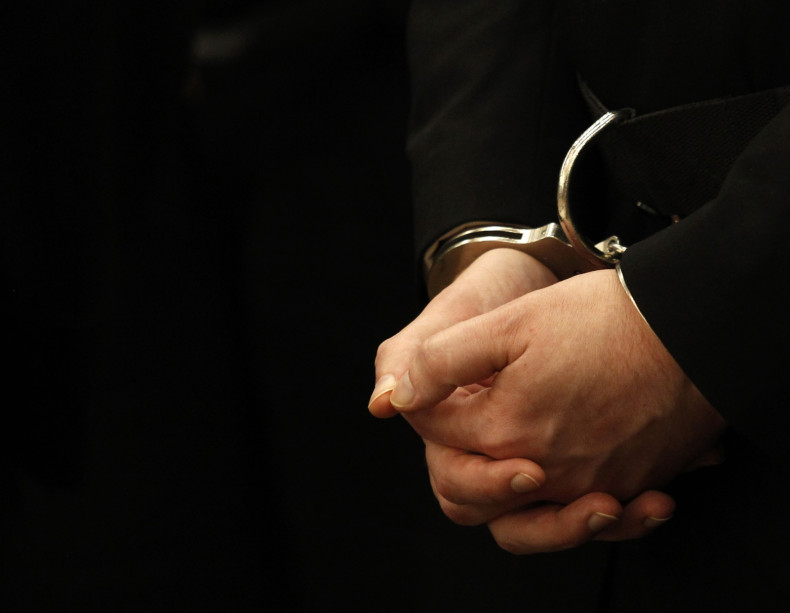 US authorities have reportedly arrested an alleged Russian hacker, believed to have stolen money from thousands of US bank accounts. The "extremely sophisticated" alleged hacker is believed to have used a botnet of 10,000 strong hacked computers to launch cyberattacks. Alexander Tverdokhlebov was arrested on 1 February in Los Angeles, according to reports.
US Secret Service agents' investigation into a Russian cybercrime gang reportedly led them to the 29-year-old, who is currently being held in the Metropolitan Detention Center in Los Angeles on cybercrime and wire fraud charges. Prosecuting attorneys describe him as being well connected with ties to several elite Russian language cybercrime forums, according to reports.
Investigators stumbled onto Tverdokhlebov while looking into online chats of another Russian — Vadim Polyakov, a 32-year-old from St Petersburg who, in 2016, pleaded guilty to the million-dollar Stubhub concert-ticket scam, according to a report by the Daily Beast.
According to the four-count indictment against Tverdokhlebov, the alleged hacker used a botnet to steal users' login credentials and online bank accounts, which he and his accomplice Polyakov then used to make fraudulent purchases and illegal withdrawals, according to a report by Dark Reading.
Investigators found that Tverdokhlebov had keys to three different safe deposit boxes that contained around $172,000 in $100 bills, which he kept aside for a "bad day", according to prosecuting attorneys.
A magistrate judge set the alleged hacker's bail at $100,000 but stayed his release pending a government appeal. Authorities, however, have urged that the hacker be held without bail, as they believe he has adequate contact within the underworld and very little ties to the US, to be easily able to flee to Mexico and make his way back to Russia.
The large quantity of cash and their distribution in safe-deposit boxes in different states suggest that the defendant may have concealed funds elsewhere in preparation for flight, prosecutors said, urging that the hacker be kept in jail.
However, Tverdokhlebov's attorney William Cummings argued that his client is a US citizen, legitimately employed in Los Angeles, who should be granted bail as he would no longer be able to access the seized money and thus poses no threat.
Tverdokhlebov was born in Russia but became a US citizenship in 2009 after marrying an American. According to prosecutors, the two have since divorced.