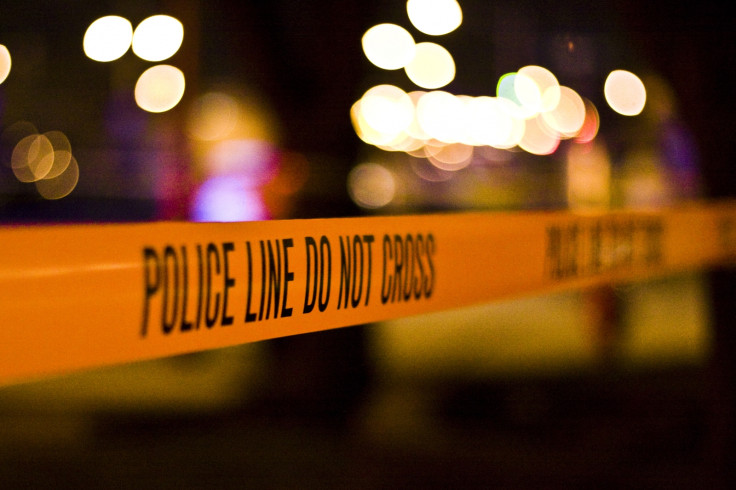 Police in the south Indian city of Chennai are investigating the murder of a 38-year-old man who was allegedly killed at the order of a woman, who the man was harassing.
R Sundar's body was found buried under cement layers inside a hut. The man had allegedly been compelling a 34-year-old woman, Amutha, into a relationship with him. He had been persistently stalking and harassing her, the New Indian Express reported.
The woman is a widow with two children. She had already decided to live with another man named Diwan but Sundar was not happy with it, an investigative officer was reported as saying.
"Sundar was a drug addict and a heavy drinker. Amutha told him several times that she had no intention of living with him. But he did not seem to understand," the officer said.
Besides, the man had reportedly started harassing Amutha's sister-in-law Rajeshwari, who was taking care of Amutha's children. Sundar started pressurising her to send Amutha's children back to her.
Following a lot of pressure and pestering from Sundar, the women complained to Diwan and a conspiracy to murder him was hatched, local reports say.
"A plan was hatched and accordingly, Amutha invited Sundar to her house. While she was speaking to him, Diwan and his friend Gopi came and stabbed him in the chest multiple times," the officer said, adding the pair then dug a pit inside the house and buried him inside it. They also put multiple cement layers over it.
Police said Sundar was murdered on 3 September but the incident came to light on Thursday (7 September) after his mother filed a missing report.
"In the course of interrogation, Amutha and Rajeshwari confessed to the crime and the body was found on Saturday. Diwan and Gopi are absconding," the officer said.