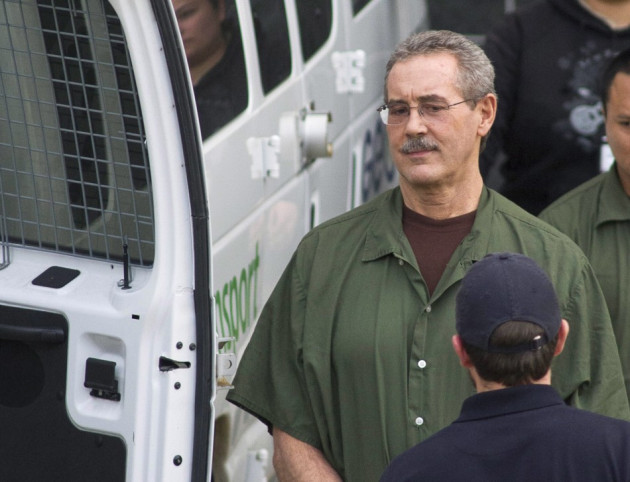 Former US billionaire and cricket entrepreneur Allen Stanford is to be sentenced for running a $7bn (£4.5) Ponzi scheme described as one of the most notorious frauds in history.
Stanford, 62, was found guilty in March for conspiracy, fraud, money laundering and 10 other criminal charges related to the huge scam to defraud investors.
Prosecutors said Stanford ran the 20-year scheme selling bogus certificates of deposits from his Antigua-based Stanford International Bank.
Stanford's lawyers have asked for a prison sentence of31 to 44 months. He has been in custody since his arrest in 2009.
Stanford a ruthless predator
Prosecutors, however, want him jailed for 230 years. They called the Texan financier a "ruthless predator".
In a filing in the Houston court, they said: "Robert Allen Stanford is a ruthless predator responsible for one of the most egregious frauds in history.
"The sheer magnitude of the money stolen, the duration of the crime, and the extent to which Stanford lived a life steeped in deceit are almost unrivalled."
It is believed Stanford will be jailed for 20 years on the most serious charge, but the judge may decide to run his sentences consecutively.
Stanford was accused of using client's money and the bank as his "own personal ATM" to fund his lavish lifestyle, which included luxury yachts, private jets and cricket sponsorship.
He tried to have the case dismissed after he was assaulted in September 2009 by another prisoner. He said the attack destroyed his memory of previous events, but prosecutors said he was faking amnesia.
Up to 30,000 investors are said to have been caught up in the scam.