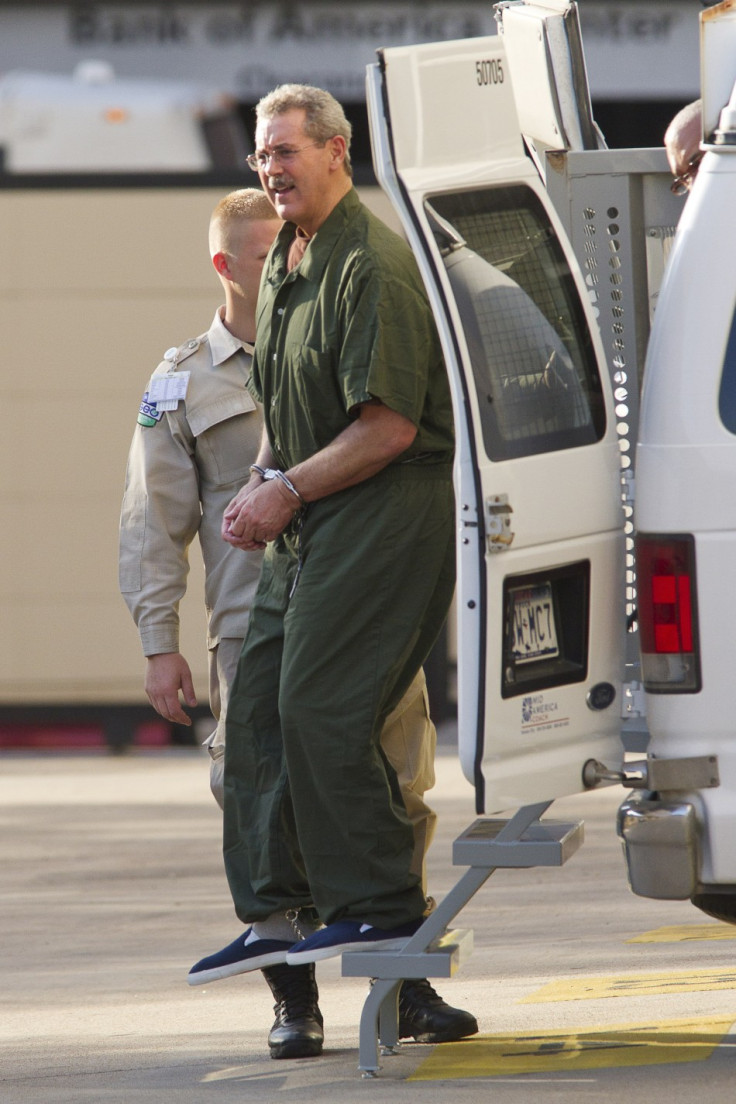 Former billionaire financier and cricket entrepreneur Allen Stanford has been sentenced to 110 years in prison for running a $7bn (£4.6bn) scheme by which he stole investors' money running into billions to lead an opulent lifestyle.
David Hittner, the US district judge, termed Stanford's actions as the "most egregious criminal frauds," in history.
Hittner pronounced the sentence which followed nearly two hours of arguments from government prosecutors and lawyers of Stanford.
With the sentence, Stanford would be living the rest of his life behind bars.
While government prosecutors requested for a prison term of 230 years, Stanford's lawyers argued for 31 to 44 months in jail that would have resulted in his immediate release.
The 62-year-old Texan was convicted of 13 charges including fraud, money laundering and conspiracy.
Stanford duped investors and sold certificates of deposits from his Stanford International Bank in Antigua to thousands of investors in United States and Latin America promising above-normal market rates.
As many as 30,000 investors are believed to have been duped in the scam.
Unlike Bernard Madoff, another Ponzi schemer who targeted the wealthy, Stanford's preys were mainly middle class section of the society such as retired teachers and refinery workers.
Madoff is serving a 150-year sentence and a third major Ponzi schemer, Tom Petters is serving a 50-year prison term for another $3.65bn scheme.
Stanford led a luxurious life with the money and spent lavishly on yachts, private jets, girlfriends and sponsorship of cricket tournaments.
Stanford denied the allegations of running a Ponzi scheme and accused the US authorities of ruining his business.
"I am not a thief," said Stanford in the court, who was judged to be worth more than $2bn in 2008.
"They destroyed it and turned it to nothing," he continued and said he had enough assets to repay the depositors.
In 2009, Stanford was attacked by a fellow inmate after which he claimed memory loss but the prosecutors' arguments that he was faking amnesia prevented him from getting the case dismissed.