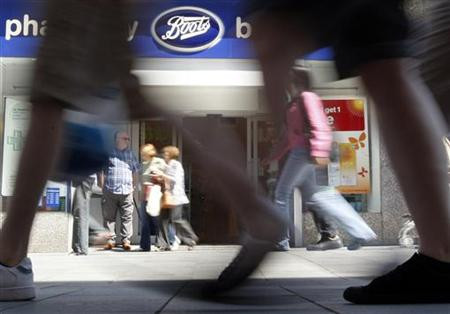 Alliance Boots have released their preliminary results for 2009/10 which have grown organically by 9.6 pct.
Headline figures show that revenue for the last year topped £22.5 billion, whilst operating profits more than doubled. Net Cash revenue was £1,130 million whilst borrowings reduced and trading margins increased.
""Since taking the company private, this is our third consecutive year of double digit trading profit growth. Having invested more than £1 billion over the period, we are confident that we are building a platform for sustained long term growth." said Stefano Pessina, Executive Chairman, "Our strong financial position will enable us to continue to grow both organically and through acquisitions. We are increasingly establishing strategic partnerships with other leading businesses to accelerate our development, both in the UK and other markets."
D&A - formerly Dolland and Aitchison - acquired by Alliance Boots - was also merged with Boots Group over the course of the year.
Health & Beauty, which contains the Boots UK shops and former Dolland and Aitchison opticians made 5.2 pct revenue growth.
Wholesale Phamaceutical, which is the Alliance Phamaceutical company before it was merged with Boots was up 5.6 pct in constant currency.