Alton Towers crash: The Smiler victims could receive 'hundreds of thousands of pounds' in damages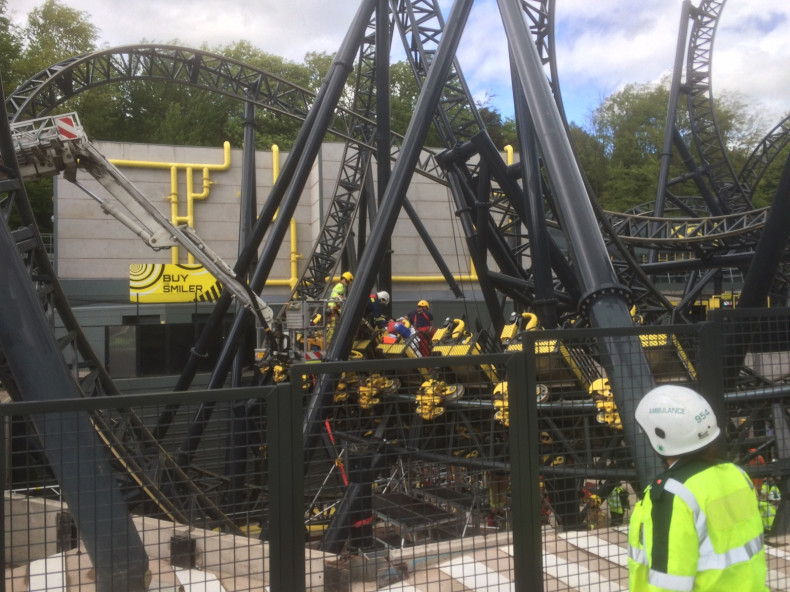 The four Alton Towers attendees who sustained serious injuries in an accident on The Smiler could be in line for hundreds of thousands of pounds in damages.
Two men (aged 27 and 18) and two women (aged 19 and 17) - including boyfriend and girlfriend Joe Pugh, 18, and Leah Washington, 17 - suffered leg injuries in a carriage smash on June 2 at the Staffordshire theme park.
Twelve other occupants – six men and six women – required medical treatment for issues including neck and abdominal injuries.
One of the four seriously injured thrill seekers has already been discharged from the major trauma centre at Royal Stoke University Hospital, but the others remain there.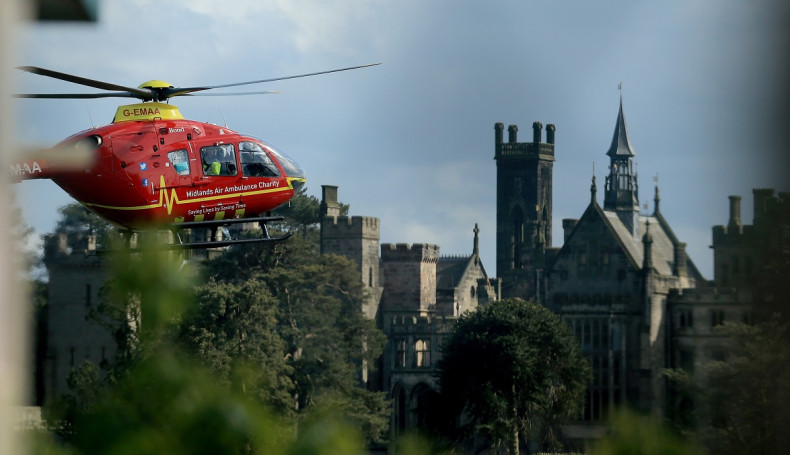 Once they have recovered, the four could comforted by 'very significant' payouts.
Commenting on reports one victim could lose a leg, Alan Bacon, managing director and head of the personal injury and clinical negligence team at law firm BTMK, told IBTimes UK that individual claims could reach £111,000 (€150,000).
"The Judicial College Guidelines state a minimum and maximum for damages. The range of damages for one leg amputated below the knee is between £79,000 and £107,000," Bacon said.
"Above the knee that increases to between £85,000 and £111,000. There is no cap for payments. There are guidelines for injury damages and they stop at the highest level, tetraplegia injuries.
"Often the biggest component tends to loss of earnings, past and future, and care costs. But there could be very significant compensation if the injuries are life-changing."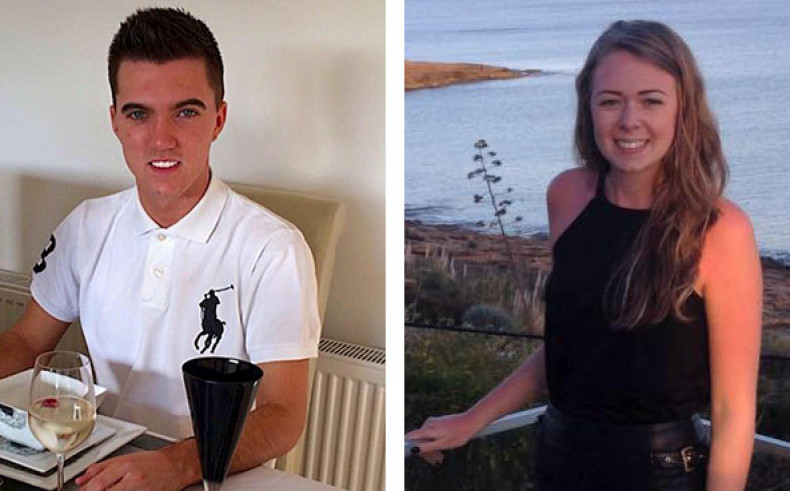 Witnesses below the 14-loop Smiler rollercoaster reported people's faces had been "smashed in" and that "blood was everywhere".
If the victims claimed damages for their facial injuries, Bacon said the outcome could vary.
"When it comes to facial injuries – including scaring and cosmetic difficulties – the range of damages is very subjective depending on the person affected.
"For example, I would get less than a 16-year-old girl. I have less long to live, I'm married with a grown-up family and it would probably not bother me as much as a 16-year-old girl."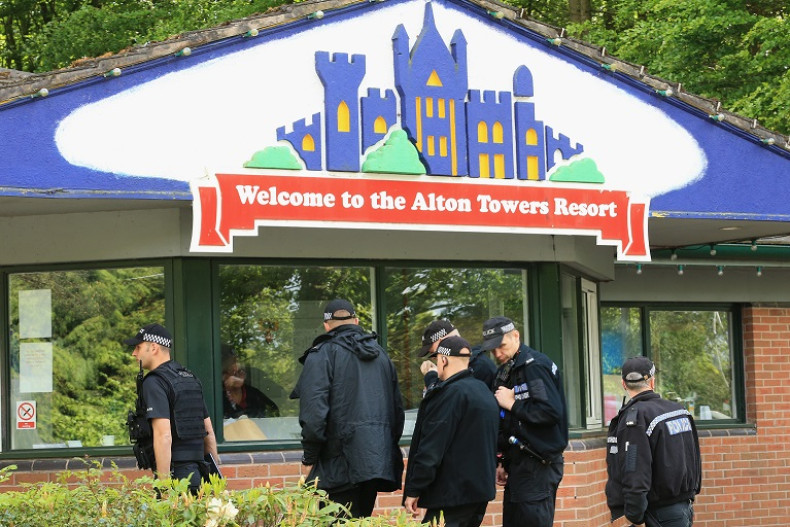 Visitors at the theme park on the day of the accident claimed the £18m Smiler had broken down hours before the crash. The ride, which has a place in the Guinness Book of Records, has been blighted with technical problems since it was opened to the public on 1 June 2013.
Compensation expert Bacon said Alton Towers was duty-bound to make sure all of its rides were safe.
"It seems there were some problems with the ride earlier in the day and on a couple of previous days and obviously the owners are under duty to ensure that the rides are safe and that problems are addressed.
"If they were in breach of duty, people who suffered would probably be entitled to compensation and if reports are true and there have been life-changing injuries, that could mean very significant sums indeed."
Payouts would either be agreed between Alton Towers's operator Merlin Entertainment and the victims or, in the case Alton Towers denying culpability, a judge.
But after the park announced it would close for a second day as an investigation into the crash continues, Bacon said if Alton Towers is found to have been negligible, it should act "fairly and promptly" to compensate the victims.