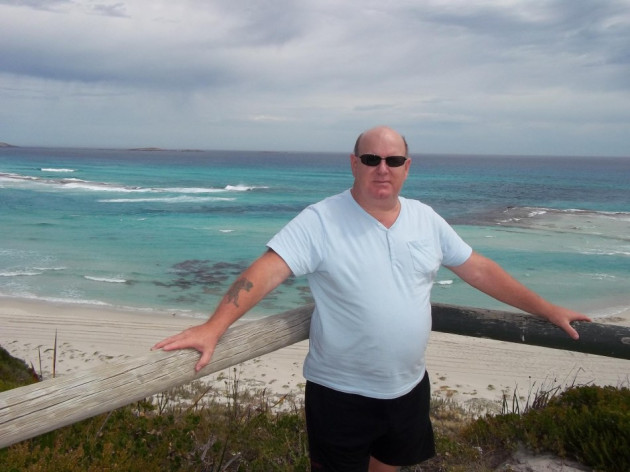 A man from Kent has been dubbed a "'hero" after drowning while trying to save his wife's life offg the coast of western Australia.
Bernard Robinson, 54, and his wife Amanda, 51, fell into the water while fishing on slippery rocks in Esperance. They had been on holiday after moving from Kingsgate to Australia in 2009.
Amanda fell into the water first. Her husband tried to help her ashore by holding out a fishing rod for her to grab hold of but he was caught by a wave and swept into the sea.
"[We were] pulled down deep into the ocean only to be thrown up on to the rocks for a moment with just enough time to take a breath of air, only to be pulled back down under the water again," she said of the ordeal.
"I cannot explain the terror you feel as you are pulled down and you can see you are losing the daylight."
She said it felt like they were in the water "forever". However, the waters eventually calmed and the couple were swept back to the rocks.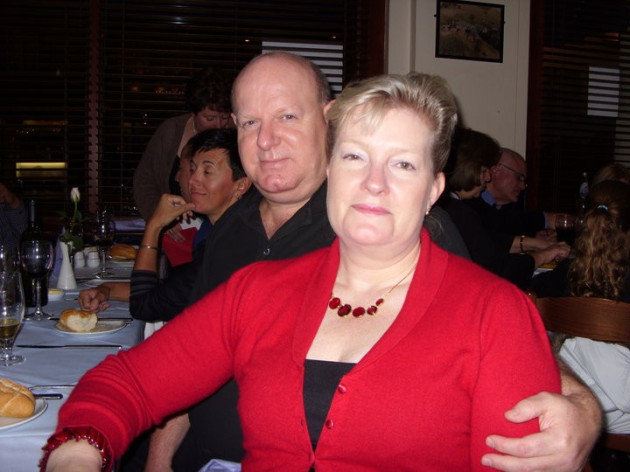 She managed to grip a rock and pull herself ashore but realised it was too late for her husband.
"I turned to see my wonderful husband face down in the water and realised he was gone. I pray that it was quick as he had a huge bruise on the top of his head.
"I hope he was knocked out and didn't have to go through the washing machine action of the ocean."
When emergency services recovered his body and took it back to shore, a pod of dolphins escorted them in.
"Maybe the dolphins felt the distress he was in. He would have loved animals trying to help him," she told the Sun.
In a tribute to her husband, Amanda said: "I lost the most amazing, loving, big-hearted, fun-loving man who gave his life in order to save mine.
"May my darling husband, a true hero and beloved father rest in peace.
"Bernie and I were together 27 years and had five beautiful children Christopher, Mark, Colin, Richard and Penny. Bernie was my life and I loved him with all my heart."