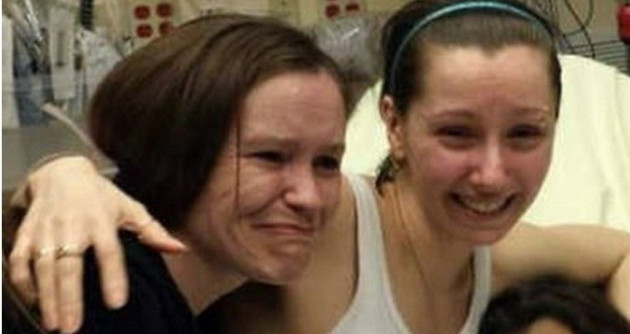 Cleveland police have defended their conduct in the Amanda Berry kidnapping case - after confirming that officers visited the home of suspected abductor Ariel Castro just a few months after she disappeared.
Martin Flask, Cleveland's director of public safety, told a press conference that law enforcement agents visited the property where Castro is thought to have kept Berry, Gina DeJesus and Michelle Knight captive, in January 2004.
Officers visited the address in response to a complaint from child protective services that Castro, a bus driver, had either "intentionally or inadvertantly" left a child on a bus.
When no-one answered the door, the officers decided left. Castro was subsequently interviewed but cleared of any wrongdoing.
Berry went missing nine months before officers visited Castro's home. Knight vanished in 2002 and DeJesus was last seen in 2004.
Police insisted that no complaints were ever made by Castro's neighbours and investigators did all they could to find the missing girls.
Special agent Steve Anthony said he could not quantify the number of leads that were pursued. "Not a three-month period went by that we didn't have some lead generated by the public or by the family.
"The families of these three young ladies never gave up hope, and neither did law enforcement."
Another official told the press conference that the police were "constantly looking at our policies to improve them".
No comment on sex slave speculation
Police have also confirmed that the six-year-old girl who escaped with Berry is her daughter. Detectives believe that the kidnapped trio were tied up in Ariel Castro's home.
Deputy police chief Ed Tomba said there was no indication of a national kidnap ring and refused to speculate on whether the women were kept as sex slaves.
"You can only imagine the scene last night at the hospital, with the family and the friends. It was chaotic, and we really didn't get into a deep deep line of questioning."