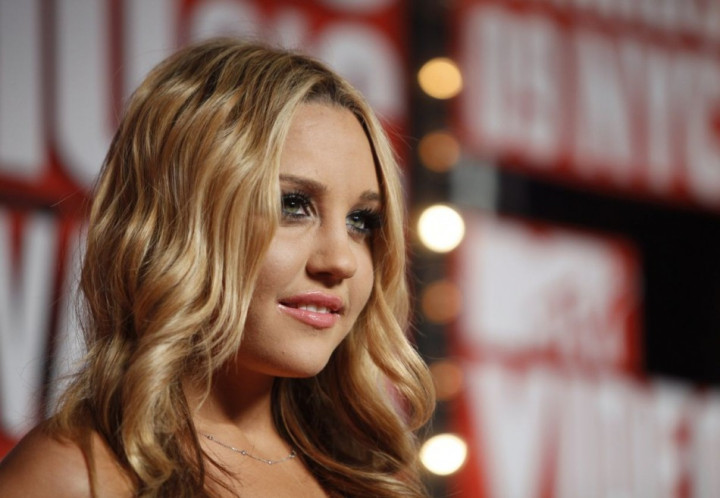 Amanda Bynes was arrested on suspicion of driving while under the influence on Sunday morning.
The 28-year-old was stopped by a California Highway Patrol (CHP) officer after she stopped in the middle of an intersection in Los Angeles at around 4am.
The actress was taken to a nearby police station and was found to be under the influence of an unidentified drug.
According to a police statement Bynes, was said to be cooperative but appeared dishevelled when she was taken into custody.
The former child star was released hours later after posting $15,000 (£9,200) bail.
It's the latest in a series of driving-related arrests, for the actress who is currently on probation for a 2012 case filed after she was arrested for alcohol-related reckless driving.
In June, she was accused of throwing a bong out of her 36th-floor apartment. The case was dismissed after Bynes complied with orders to receive counselling and pledged stay out of trouble.
She also settled a misdemeanour hit-and-run case in Los Angeles in a civil matter last year.
The wild child received psychiatric treatment last year after it was reported that she had lit a small fire in the driveway of a home in Thousand Oaks, California.
Earlier in the year, the parents of the former Nickelodeon actress said she was responding well to her treatment for schizophrenia.
Bynes was 13 when she first came to fame in her own hit TV series, The Amanda Show, on Nickelodeon.
She went on to star in What I Like About You and several movies, including What A Girl Wants, Hairspray and She's The Man. Her last film credit was 2010's Easy A, which also starred Emma Stone.