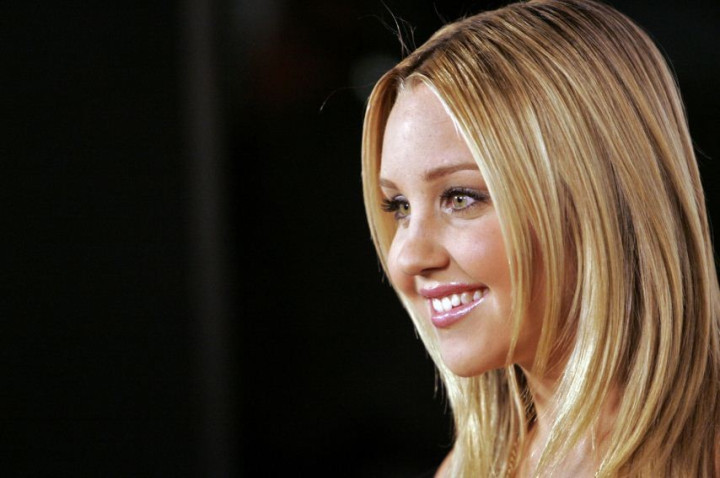 After being formally diagnised with schizophrenia and bipolar disorder, former Disney star Amanda Bynes has been shifted to a specialty treatment facility in Malibu. According to Radar Online, this new facility charges her $60,000 as opposed to $125,000 per month in UCLA.
"Money was "absolutely NOT the reason for the move. Amanda is worth $3 million ... even if she was broke, her parents, Lynn & Rickwould mortgage their house, sell their cars, if that is what needed to be done to pay the medical bills," a source close to the family stated.
"She doesn't have any health insurance through the Screen Actors Guild because she isn't eligible as she hasn't worked in several years. The good news is that Amanda is adapting very well to her new surroundings and treatment plan," the source added. Bynes' parents also released a statement about her health and the progress she was making.
"The Bynes family would also like to thank all of Amanda's supporters and well-wishers for their thoughts and prayers during this difficult time. Currently, upon recommendation by the skilled healthcare professionals at UCLA Medical Center, Amanda is receiving specialised treatment in a private facility outside of Los Angeles. Amanda is making great strides towards recovery. The entire Bynes family would like to ask that they be given some measure of privacy so they can focus on Amanda's health and well-being."
Bynes was placed in an involuntary psychiatric hold after she started a fire in Thousand Oaks, California last month. Her mother, Lynn Bynes, is currently her temporary conservator.
Bynes was estranged with her parents for years and reportedly had problems with her mental health for some time now.
"Amanda has heard voices for years, and was concerned she was being spied on via smoke alarms, and clocks in her home. She would cover electronic items because Amanda believed that was the only way she wouldn't be spied on. It's extremely sad situation because Amanda just refuses to get help," a source told Radar Online.
The actress had been mired in a succession of messy controversies, starting with an arrest for criminal possession of marijuana; accusing the New York Police Department of sexual harassment; and culminating in Twitter wars with fellow celebrities.