Hairspray's Amanda Bynes in Psychiatric Ward over Fire Stunt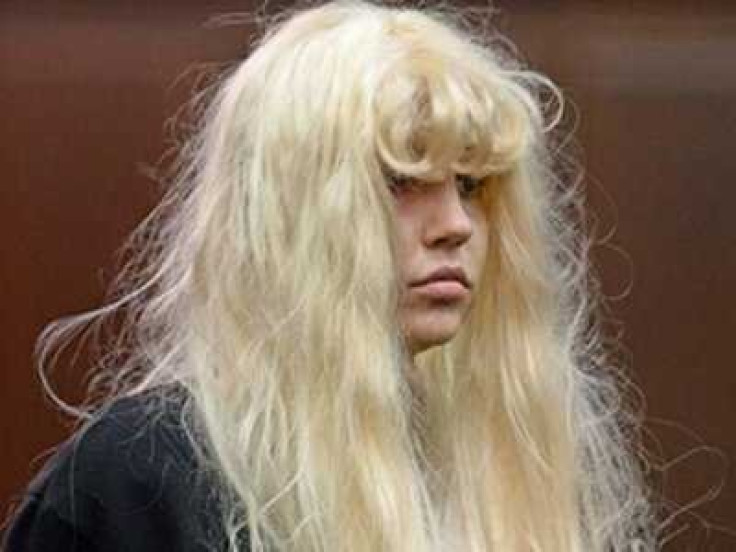 Former Disney star Amanda Bynes, who made her name in the movie Hairspray, was reportedly being held in detention in a psychiatric ward after she allegedly started a "campfire" in a stranger's driveway.
According to celebrity site TMZ.com, the troubled former child star was forced to undergo a mental evaluation after emergency services were called to a house in Thousand Oaks, in Los Angeles, after a resident reported a fire. Bynes owns a house in nearby Calabasas.
The 27-year-old actress was allegedly found standing on the property next to the campfire.
"Deputies investigated the incident. She was detained and taken for a mental health evaluation," Captain Don Aguilar of the Ventura County Sheriff's Office told US website Hollyscoop.
She could be held for up to 72 hours as psychiatrists evaluated whether she was a danger to herself or others.
She was being kept under observation under the same ruling that kept Britney Spears and Mischa Barton in a mental health ward.
Bynes' admission to hospital came hours after she was turned away from a Thousand Oaks retirement home by police because she appeared to be drunk.
© Copyright IBTimes 2023. All rights reserved.