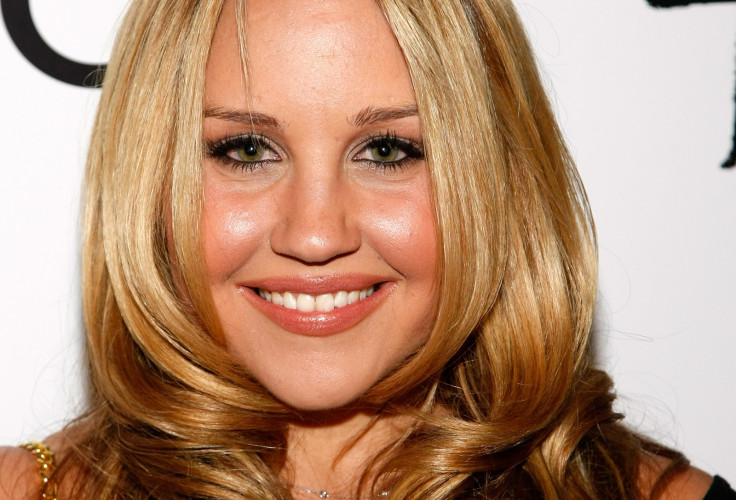 It has been four years but Amanda Bynes is standing by her infamous tweet about rapper Drake. In a rare TV interview, the Hairspray actress opens up about her rehab stint and highly-publicised mental health battle.
At the height of her personal struggle in 2013, Bynes, 31, sent a tweet asking Drake, 30, to "murder my vagina" leaving social media users stunned by her boldness. When pressed on whether she regrets posting the explicit message on the public platform, Bynes told Hollyscoop host Diana Madison on 9 June: "I actually wasn't being insincere. I was like saying, 'murder my vagina'."
She continued: "I was serious, but I was also on drugs, so that was my way of saying, 'Let's do it, man'. But I was on drugs and trying to be hilarious. He's hot. What does [murder my vagina] even mean? It just means, like, 'F**k me, Drake!"
Several weeks after sending the shocking message to the world, Bynes seemed to backtrack on the sentiment and said the One Dance rapper was "ugly". At the time, Drake reacted to the comments and described Bynes' behaviour as "weird and disturbing".
He told XXL Magazine: "It's obviously a behavioural pattern that is way bigger than me. Whoever is behind it, whether it's her or somebody else, they know people are paying attention so they keep it going." Bynes has returned to Twitter after deleting her account.
After receiving treatment at a mental facility, Bynes got her life back on track and enrolled at the Fashion Institute Of Design And Merchandising in 2014.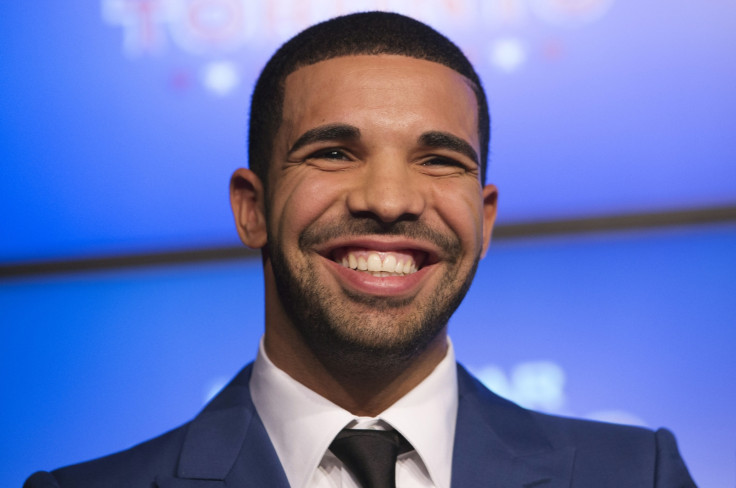 Addressing her current state, the actress told Madison: "I'm doing great, thank you. Really great. I've been going to [fashion] school lately... and I love it. I learned how to sew. I've made patterns and I want to start a clothing line in the future. Other than that I hike, I go spinning — I take spinning classes — and I feed the homeless. And that's been really interesting and fun."
Bynes retired from acting in 2010 but admits she "misses" the big screen and would love to jump into TV work. She teased: "Maybe a few guest spots on some shows that I'm a fan of and maybe another TV show where I'm the star of it, in the future. That's what I hope."
Watch Amanda Bynes' interview with Hollyscoop: