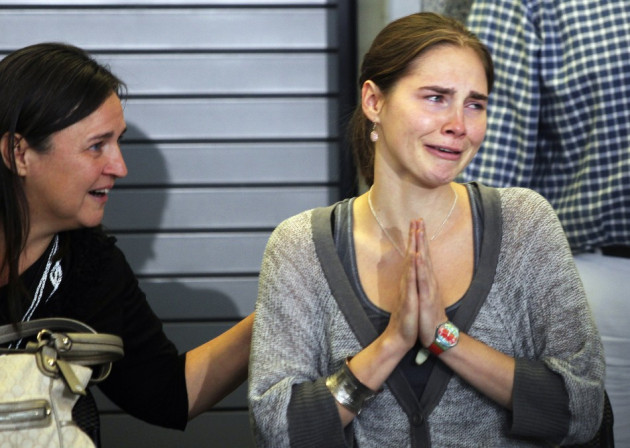 Amanda Knox's tell-all book, Waiting to be Heard: A Memoir, will be released on 30 April, two months later than planned.
According to reports, Knox was paid $4m for the book, which was announced in February by publishers HarperCollins.
Knox and her then boyfriend, Raffaele Sollecito, were found not guilty in 2011 of the murder of British student Meredith Kercher in a house they shared in Perugia, central Italy .
Before the verdict, Knox spent nearly four years in jail in Italy, where she had been studying at the time of Kercher's death.
During her incarceration, Knox said she was sexually harassed by prison officials and guards. She was also mistakenly told she had HIV and made to provide a list of her previous lovers, which was then leaked to the press.
Kercher, 21, who was Knox's housemate, was found dead in her bedroom in November 2007. She had been stabbed three times.
Sollecito and Knox were arrested for murder less than a week late. They were convicted in 2009 of murder, sexual assault and simulating a burglary and Knox was sentenced to 26 years in prison.
But under Italian law, Knox could not be deemed guilty until the verdict was confirmed in a higher court. In October 2011, the conviction was overturned and Knox was released from prison to return to her family home in Seattle.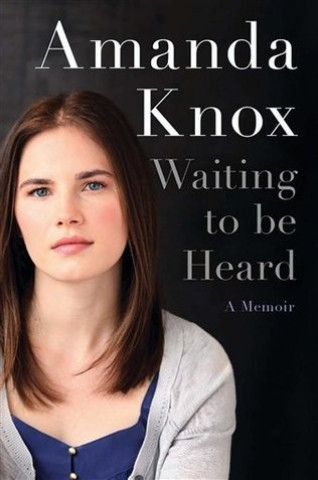 During her trial, Knox amassed supporters who were convinced of her innocence but was vilified by many, including the media, which was criticised for demonising her and giving her the nickname Foxy Noxy, suggesting she was a sexual predator.
When the book was announced earlier this year, HarperCollins said: "Knox will give a full and unflinching account of the events that led to her arrest in Perugia and her struggles with the complexities of the Italian judicial system.
"Aided by journals she kept during her imprisonment, Knox will talk about her harrowing experience at the hands of the Italian police and later prison guards and inmates.
"She will reveal never-before-told details surrounding her case, and describe how she used her inner strength and strong family ties to cope with the most challenging time of her young life."
Sollecito has also written a book about the murder trial, titled Honour Bound, My Journey to Hell and Back with Amanda Knox.
Italian prosecutors have launched an appeal to overturn Knox's acquittal, which Kercher's family have said they will support.