Amanda Seyfried 30th birthday: Ted 2, Les Miserables and more of her best films to watch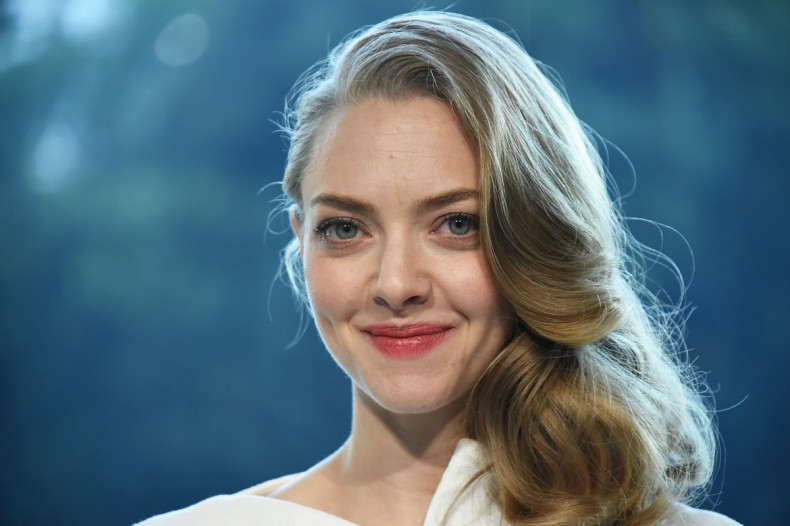 Amanda Seyfried turned 30 on 3 December and we can't think of a better way to celebrate her birthday than to watch one of, if not all of her best films. From the Oscar-winning Les Misérables to cult classic Mean Girls, she's dabbled numerous genres spanning her decade-long film career, so there's bound to be something to suit everyone who wants to share in her special day.
But with a filmography so vast, how do you choose which kind of Seyfried film to watch? Do you fancy a film with singing? She does that in quite a few pictures. Or more laughs? It's no easy feat.
To make things easier, IBTimes UK lists her five best films (in case you forgot she was in them), just so you can indulge in all things Seyfried to celebrate her birthday...
Mamma Mia!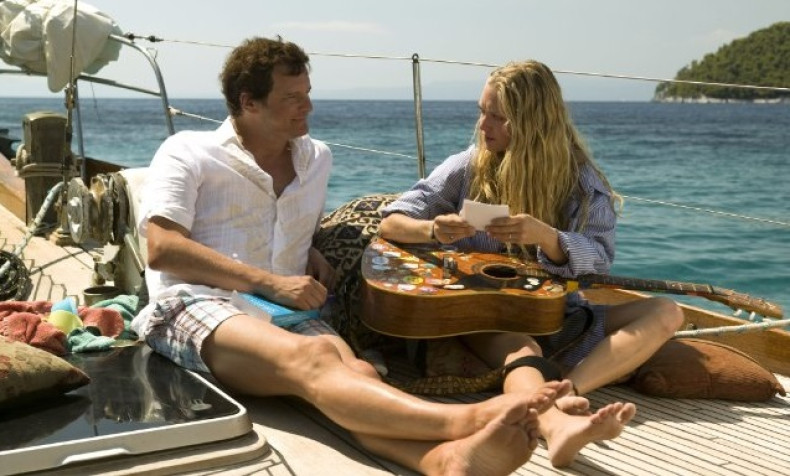 Set to the soundtrack of Abba's greatest hits, Mamma Mia! centres on mother and daughter Donna (Meryl Streep) and Sophie (Seyfried), who are planning Sophie's wedding to fiancé Sky (Dominic Cooper) at their hotel on the Greek island of Skopelos. But chaos soon begins when Donna learns her daughter has invited three of her past lovers to the event in the hopes that she'll be able to tell which one her real father is and be able to ask them to give her away in time.
The film boasts a whole host of famous faces, including Christine Baranski, Pierce Brosnan, Stellan Skarsgård, Julie Walters and Colin Firth, and if you in the mood for some light-hearted, family oriented fun then Mamma Mia! is the perfect film choice.
Ted 2
Despite being a sequel, you really don't have to watch Seth MacFarlane's first Ted outing to understand what's going on; if you're in the mood to watch Seyfried in something truly funny, this is your best bet.
After being sacked from his job, discovering his marriage to sweetheart Tami-Lynn from the first film is invalid and finding out adopting a child would be illegal for him as he's not technically "human", talking bear Ted and his pal John (Mark Wahlberg) decide to fight for his civil rights alongside rookie lawyer Samantha L Jackson (Seyfried) and try and reclaim his "personhood".
Not seen too often in outrageous comedies, Seyfried provides a lot of the movie's funny scenes, albeit at her expense. Look out for frequent references commenting on her likeness to a certain Lord Of The Rings character... they're undoubtedly some of the more "precious" gems in the film.
Mean Girls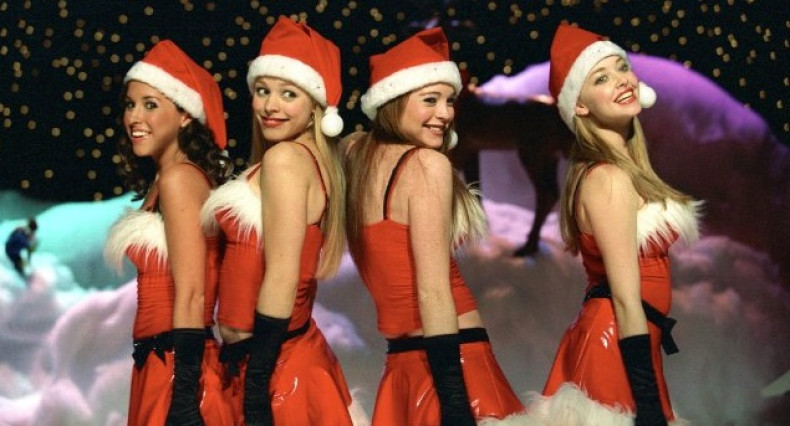 Largely based on the book Queen Bees And Wannabes by Rosalind Wiseman, but interpreted for screen by comedy genius Tina Fey, Mean Girls follows Cady Heron (Lindsay Lohan) as she leaves her perfect life in Africa behind to move to America with her parents, where she learns the really deadly packs reside in school corridors rather than the plains of her home country.
In the film, Seyfried plays Karen, a dim-witted student and faithful sidekick of uber-bully Regina George (Rachel McAdams). Along with the third member of their clique, Gretchen, the trio take Cady under their wing and try to make her one of their own – a vain but popular Plastic –but Cady soon realises that her new friends aren't as nice as they appear and soon starts messing with them from inside their own camp. Of course, hilarity and horrifying relatable high-school pranks and scenarios ensue.
In Time
Set in a future where people stop ageing when they reach the age of 25, time literally is money as from then on, you have to earn your time by working or even stealing it, as it keeps you living. The poor struggle day by day, only making themselves enough to last a few more hours and running everywhere to save from wasting any. Whereas the rich have thousands of years to spare and live decadent and much more slow-paced lives.
Musician-turned-actor Justin Timberlake stars as lead character Will Silas, who after a chance meeting with a wealthy man who is done with this life, finds himself with years of time left on his personal clock. However, Salas is being hunted by the authorities as its believed he killed the rich man for his time and he finds himself on the run with a hostage (Seyfried), a connection that becomes an important part of the way to fight their oppressive and class-segregated system.
Les Misérables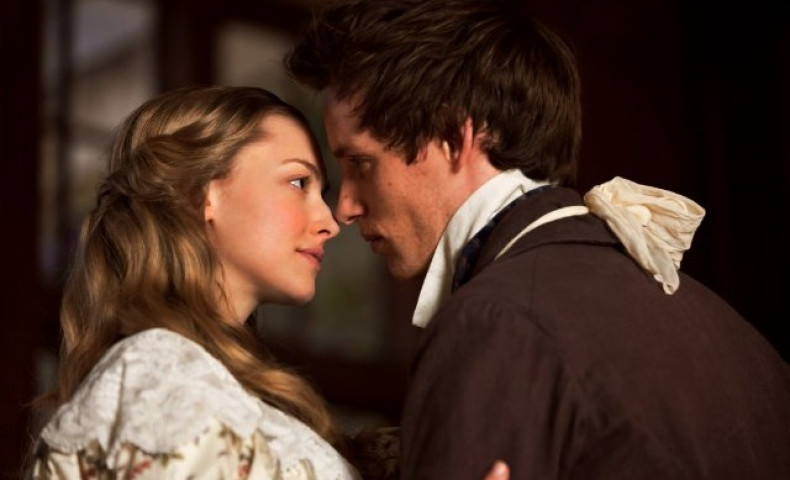 The film mainly follows Jean Valjean; a convicted man released under parole after 19 years imprisonment for stealing some bread and then attempting to escape, with the promise that he report his whereabouts at regular intervals throughout his life, to the order of prison guard Javert. When he breaks his parole to reinvent himself, Valjean becomes Javert's number one priority and vows he will not stop until he finds him once more.
However, Valjean's is not the only story being told. Eight years on, we meet Fantine, a factory girl with an illegitimate child to pay for. Slung out on the streets of Montreuil-sur-Mer after being sacked, Valjean rescues her from a dockyard brothel and promises to care for her young daughter, Cosette (Seyfried).
Fast-forward nine years, the French Revolution is beginning and leading the rebels is Marius, a wealthy young man fighting for the poor. When Marius catches glimpses of Cosette, now a young woman, he instantly falls for her. From then on, the film becomes about war, freedom, love and the meaning of family, spirit and responsibility.
For more entertainment news follow A-List on Twitter @Alistinsider