Peter Jackson drops major hint on Facebook that he will direct Doctor Who episode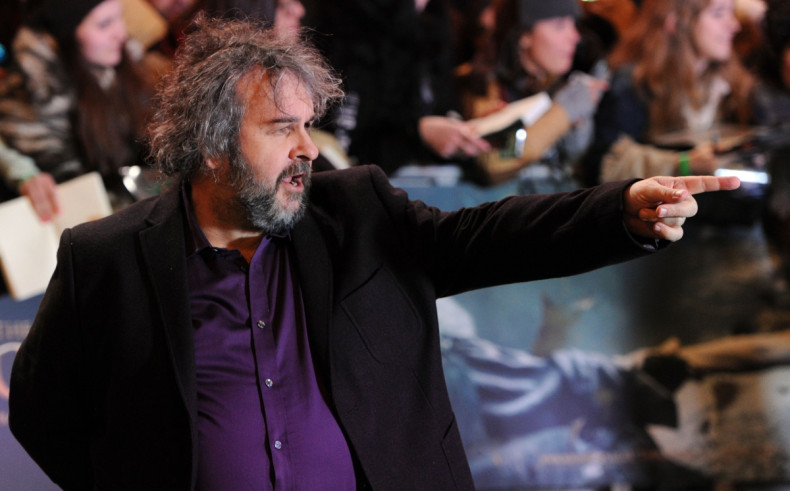 Fandoms get ready to collide. It's not fresh news that Peter Jackson is open to directing an episode (or if we're lucky two or three) of the hugely-popular sci-fi show Doctor Who, and it's similarly not a revelation that writer and producer Steven Moffat is keen on the idea either. But with the pair of them having such jam-packed schedules - what with Jackson turning out a trio of The Hobbit instalments in the last three years and Moffat simultaneously working on Doctor Who and Sherlock - it's never happened.
However, taking to his Facebook account on Monday (30 November), Jackson uploaded a homemade video entitled Home Invasion that not only addressed the idea of him directing a future episode but even featured a cameo from current Doctor Peter Capaldi and an angry Dalek.
The video begins with Jackson comically polishing his four Academy Awards, whilst his daughter Katie reads out a [supposedly pretend] email from Moffat, detailing how the television writer/producer is desperate for the Lord Of The Rings director to helm an upcoming episode in the near future.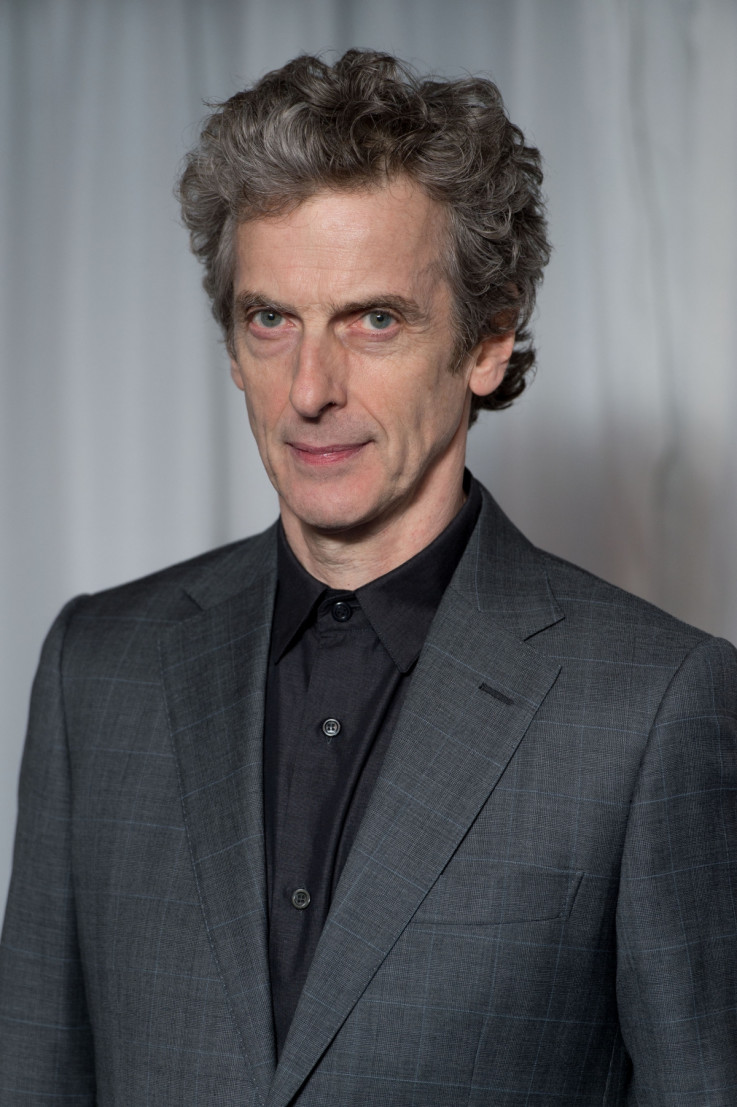 Twelfth Doctor Peter Capaldi cameoed in the homemade video
Ian Gavan / Getty
"He's always trying to email me," Jackson nonchalantly responds. "Put it this way. I reply to the ones I can understand but some are a bit incoherent, you know, like his scripts. I mean, there's great ones and there's ones that are ... [Jackson pauses for effect] ... not great."
The New Zealand-born filmmaker goes on to joke: "You can't blame him, you know. He's writing Doctor Who at 10 o'clock in the morning; 11 o'clock he's got to do Sherlock; [then he] bangs out an email to Peter Jackson ... can't even read them half the time," before the pair go back to their business.
Capaldi can then be seen creeping in the background cautiously, before delivering a letter to Jackson, an action followed by a brilliant exchange that sees a confused Jackson ask: "Are you Fed-Ex?" "I'm the Doctor," replies Capaldi. "Who?"..."...Correct."
Capaldi, or for the purpose of the skit The Doctor, urges that Jackson read the letter immediately and sign it so that he can return it to "a Steven Moffat." (Whovians will be able to detect at this point why The Doctor is getting so agitated, as the ominous noises of a Dalek can be heard in the background). Whilst Jackson fumbles for his glasses to read the letter, one of the fictional extraterrestrials appears from the side of the screen and chases Capaldi out of the house.
Jackson and Katie seem to remain oblivious to what's going on behind them, as the director asks "Is that the TV on? Did we leave the TV on? Is it Doctor Who night tonight? Fantastic, because it means on the other channel... there's The Walking Dead!"
For more entertainment news follow A-List on Twitter @Alistinsider