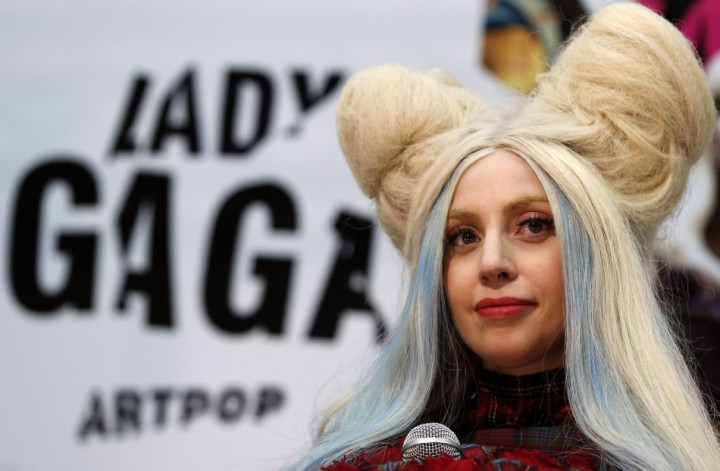 Amazon has entered the music streaming market with the launch of its Prime Music service.
The service, which is as yet only available to US users, will be packaged into the existing Amazon Prime subscription service, so customers who currently pay $99 a year for free delivery, visual streams and e-books will be able to access Amazon's music library, ad free.
The move will put Amazon in competition with services such as Spotify, Soundcloud, Pandora and Deezer, although it launches with a music catalogue that is a fraction the size of its rivals.
The New York Times reports, however, that Amazon has recently signed licensing agreements with Sony Music and Warner but not with Universal, home to Lady Gaga and Kanye West.
The service will not feature latest releases, but will instead collate tracks that are several months old.
An Amazon spokesperson, Paul Woodmansey, could not tell IBTimes UK if there would be a UK launch for the service, saying: "Prime Music is not available outside the US at this time and we're not able to speculate on future plans."
Prime Music is available on most mobile platforms, as well as through Kindle Fire tablets. Subscribers can download tracks for offline listening just as Spotify users.
Spotify hit 40 million users in May, with 10 million paying for a subscription. But the Swedish company has yet to turn a profit. This has not dampened speculation that it will float on the stock exchange this year.