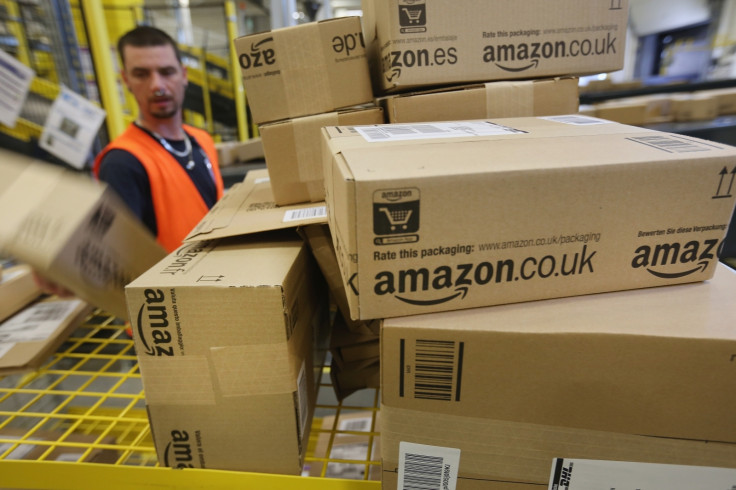 Amazon has launched its Prime Now service in Singapore, in what marks the retail giant's first foray into South East Asia.
The decision to expand in the region also means Amazon will be in direct competition with Chinese e-commerce giant Aibaba, which owns Lazada. The latter, in turn, owns Redmart, Singapore's biggest online supermarket site, which offers fresh groceries, household essentials and specialty products to customers.
The US firm, which has already a sizeable presence in India and Japan, said its Prime Now service in Singapore will guarantee two-hour delivery on thousands of items, including groceries and electronics.
Amazon launched its Prime Now service in New York in December 2014 and has since expanded to 50 cities worldwide.
There are several delivery options given: For orders below SG$40 (£22.3, $29.5), users pay a S$5.99 delivery fee; orders above SG$40 are delivered free in a two-hour delivery window. For those wanting to get their goods within an hour, they pony up SG$9.99 per order.
"Prime Now is Amazon's fastest delivery method yet," Henry Low, director of Prime Now for Asia Pacific at Amazon, was quoted as saying by CNBC.
"What we've done is we have looked at what our Singapore consumers love to have [...] and we've worked with hundreds of local vendors and made [them] available."
Amazon customers have to pay a monthly fee for the service, although Singapore-based customers will initially be exempt from it.
However, at least to begin with, consumers in the city-state will not have access Amazon Prime services including video streaming or Amazon Echo.
South East Asia is seen as huge business opportunity, a market of potentially 600 million people that could be worth up to $70bn. Singapore is seen as the ideal testing ground ahead of potential further expansion, largely thanks to its developed infrastructure and a population that is, on average, wealthier than in surrounding countries.
However, while Amazon Prime might be a success in Singapore, it could be difficult for the retail giant to maintain the two-hour delivery time in other parts of the region where distances are bigger.