Google Chairman Eric Schmidt: 'Amazon is our Biggest Search Rival'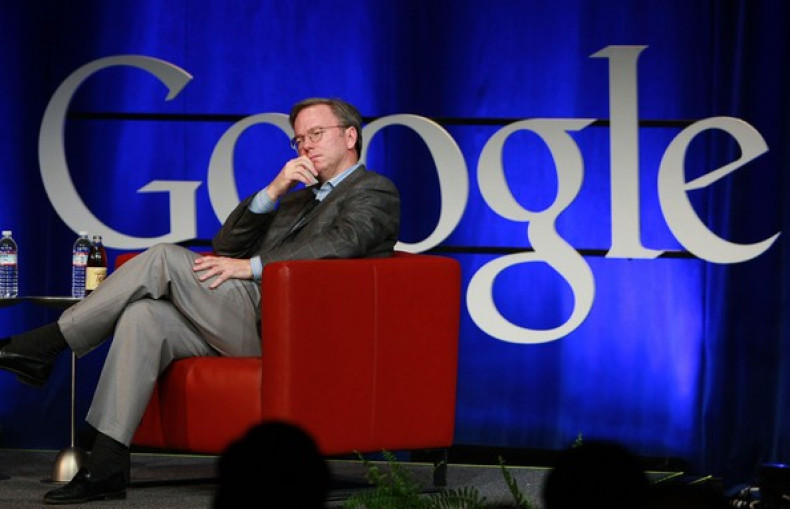 Google's search engine dominance will be challenged by ecommerce giant Amazon, according to Google chairman Eric Schmidt.
Speaking in Berlin, Schmidt observed that online competition "isn't always like-for-like".
He said: "Many people think our main competition is Bing or Yahoo. But, really, our biggest search competitor is Amazon.
"They are obviously more focused on the commerce side of the equation, but, at their roots, they are answering users' questions and searches, just as we are."
In the summer, Google and Amazon went head-to-head over video game streaming service Twitch Interactive.
Amazon acquired Twitch in a £603m deal in August, the largest in its 20-year history and a signal that the Internet giant is branching out beyond its core ecommerce enterprise.
Already the biggest retailer on the web, Amazon is also looking to open its first ever bricks-and-mortar store in central New York City – a move that some have dubbed a "reverse disruption."
Despite Google's search supremacy, Schmidt said they are not taking anything for granted.
The website, which accounts for more than 90% of online searching, remains on the lookout for the "next Google."
Schmidt said: "Someone, somewhere in a garage is gunning for us. I know, because not long ago we were in that garage. Change comes from where you least expect it."
Meanwhile, both companies remain under investigation in Europe, Amazon over its 'sweetheart' tax deal in Luxembourg and Google over claims that its search engine favoured Google's own web services over those of its competitors.