Amazon's German Workers to Go on Strike Over Pay
Germany is online retailer's second-largest market behind the US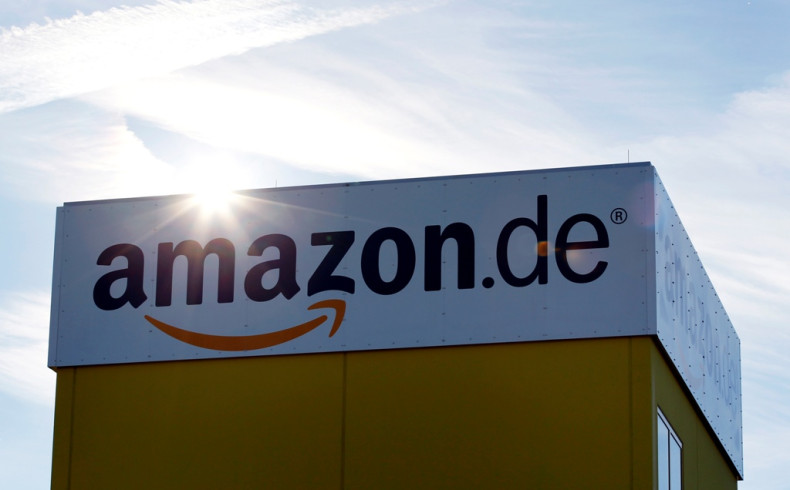 German trade union Verdi has called on workers at e-commerce giant Amazon to go on strike at five locations across Germany amid a dispute over pay and conditions.
Verdi, in a statement, called workers to strike at distribution centres in Bad Hersfeld, Leipzig, Graben, Werne and Rheinberg.
Workers at Bad Hersfeld, Leipzig and Graben will go on strike from 27-29 October while workers at Werne will strike from 27-28 October.
Amazon employs a total of 9,000 warehouse staff at nine distribution centres across Germany, its second largest market behind the US, alongside 14,000 seasonal workers, Reuters reported.
Pay Dispute
Verdi wants Amazon to raise pay for workers at its distribution centres in accordance with collective bargaining agreements across the mail order and retail industry in Germany and has organised several stoppages over the past twelve months.
But the US-headquartered online retailer has rejected Verdi's demand, arguing that it regards warehouse staff as logistics workers and that they receive above-average pay by industry standards.
Amazon UK
Amazon UK said earlier in the month that it plans to hire 13,000 workers in seasonal roles to meet the the Christmas spending rush demand.
The firm said the roles will be based at its fulfilment centres across the UK and at its customer service centre in Edinburgh.
Amazon UK also said "hundreds" of the jobs will become permanent, full-time positons.
But a spokesperson told IBTimes UK that the number of seasonal staff would be down by 2,000 on last year's hires (15,000).