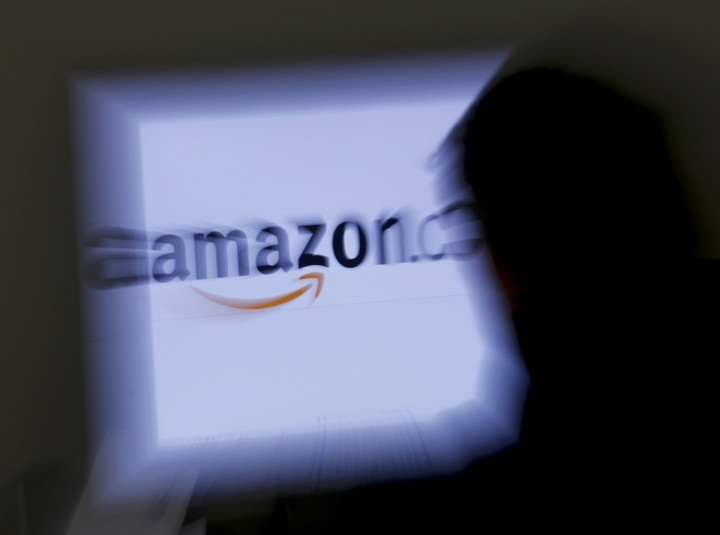 Online behemoth Amazon is set to open its first physical store in Midtown Manhattan as the company begins an experiment to connect face-to-face with customers.
According to the Wall Street Journal, the store will open in time for the holiday shopping at a site at 7 west 34th Street, across from the Empire State Building, and not far from Macy's.
This "mini warehouse" will allow customers to pick up orders they've made online, as well as dealing with product returns and exchanges. It will also serve as a distribution centre for couriers and will likely feature Amazon devices like Kindle e-readers, Fire smartphones and Fire TV set-top boxes, according to the newspaper.
Sources said the store is an "experiment" but if successful could lead to roll out of similar operations in other US cities.
Amazon has experimented with pop-up shops and locations run by subsidiaries in the past, including Kindle-brand pop-ups in US malls, selling e-readers and tablets from vending machines.
Lee Sheppard of Tax Analysts has strong views about the effect large digital companies like Amazon have had on high streets.
She told IBTimesUK: "Technology firms will never become mass employers. Apple in the US employs 56,000 people - as many as worked in one Ford plant 50 years ago. US manufacturing employs a fraction of the people it used to employ."
"Some jobs created are crappy, like Amazon warehouse jobs. That's computers," she said.