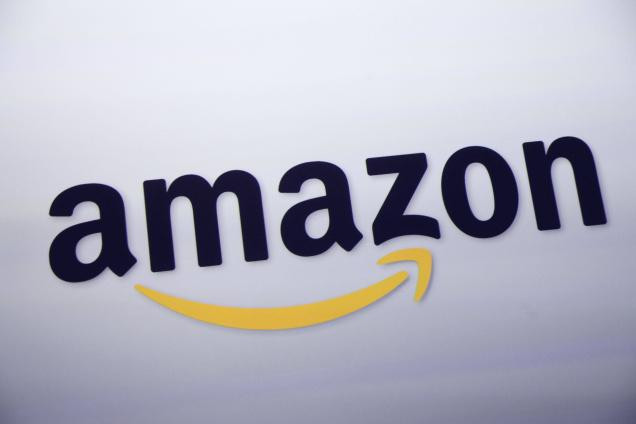 Ecommerce giant Amazon is adding 1,000 permanent jobs at its UK distribution centres in the coming months to meet growing demand for its service, expanding its existing 6,000-strong workforce in the country.
"As we see greater demand, we are able to rapidly grow our talented team across the UK," said John Tagawa, Amazon's director of UK operations.
The company, however, did not provide a regional breakup for the job additions. Amazon currently has eight UK distribution centres – Doncaster, Dunfermline, Gourock, Hemel Hempstead, Milton Keynes, Peterborough, Rugeley and Swansea Bay.
Over the past two years, Amazon has increased its UK workforce by 2,000.
In addition, the company has changed its work policies in the country "for the benefit of its entire workforce".
As per the new rules, staff will now work for four days a week with a ten-hour shift. It will also award shares to those who worked at the company for more than one year. They will also get private medical insurance, a company pension plan, life assurance and an employee discount.
In the beginning, a permanent staff member earns £7.39 per hour on an average, and the pay would go up to £8.90 per hour after 24 months. The minimum wage for workers aged 21 or more is £6.50.
The new rules come after the company faced severe criticism over working conditions at its facilities.
Last year, a BBC investigation into an Amazon warehouse found working conditions that could cause "mental and physical illness". Night shift work at the facility involved up to 11 miles of walking and collecting orders every 33 seconds.
Amazon is one of the most popular retail websites in the UK, and it generates a great deal of business in the country.
However, it is accused of evading corporate tax in the country. Despite recording sales of more than £3.3bn ($5.3bn, €4.2bn) in the UK, the company paid no corporation tax in 2013.
Amazon's "sweetheart tax deals" with Luxembourg are now being probed by the European Union.