Amber Rudd falls for hoax email prankster who also fooled Trump administration officials
The home secretary was reportedly duped into engaging in an email exchange with the hoaxer.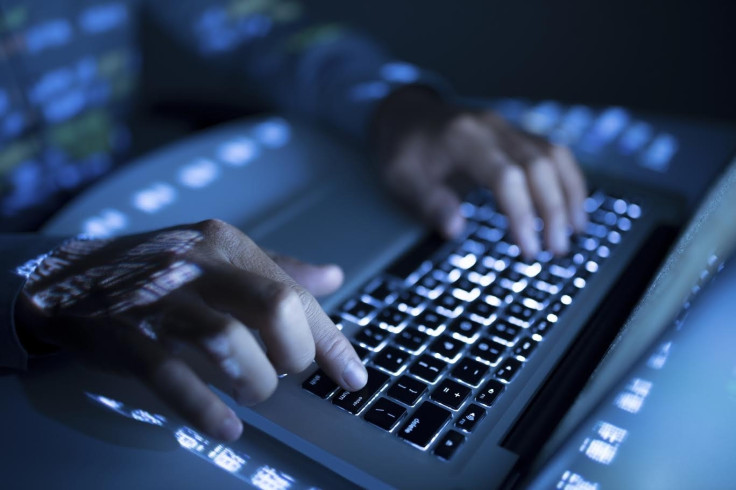 The email hoaxer who previously duped Trump administration officials, as well as the governor of Bank of England, has tricked yet another high profile individual into engaging in an email exchange. UK home secretary Amber Rudd is reportedly the latest victim of the email prankster who goes by the pseudonym Sinon Reborn.
The prankster reportedly posed as a senior Downing Street official to trick Rudd into responding to emails. Rudd reportedly disclosed that she was working on a series of upcoming announcements with her special adviser Mohammed Hussein, before realising that she was communicating with a hoaxer. The prankster reportedly used the free email service GMX to pose as newly appointed communications chief Robbie Gibb.
The prankster contacted Rudd on her parliamentary email address and Rudd responded from a separate private email account. "I managed to speak to a home secretary with relative ease on her personal email address," Reborn told the Guardian. "I replied again saying: 'Don't you think you should be more aware of cyber security if you are home secretary?' and I never got a reply from that."
Reborn is the same prankster who successfully tricked high profile White House officials, including former White House chief communications head Anthony Scaramucci, Eric Trump and others into communicating via email. The hoaxer has also previously fooled Bank of England governor Mark Carney and Barclays boss Jes Staley.
A Home Office official reportedly confirmed that the exchange had occurred but denied that Rudd used her private email. "As the email exchange shows, she rapidly established that this was a hoax and had only exchanged pleasantries up to that point," the official said.
Reborn told the Guardian that he also sent hoax emails to foreign secretary Boris Johnson and chancellor Phillip Hammond, but only Rudd responded. After Rudd realised that the email was not from Gibb, she said in another email, "Well, as you can imagine a few things on the agenda but getting tough on people impersonating others is definitely up there. Amber."
The prankster said that he later responded to Rudd as himself, without revealing his name, which read, "'Look, I was only trying to make a point about your security there. I am from Manchester which was bombed not all that long back."
Rudd, who is also responsible for handling the British government's cybersecurity, has recently aggressively pushed for an anti-encryption agenda, which many security experts have criticised.
© Copyright IBTimes 2023. All rights reserved.