Ambiance: 720-hour movie by Anders Weberg gets short 7-hour trailer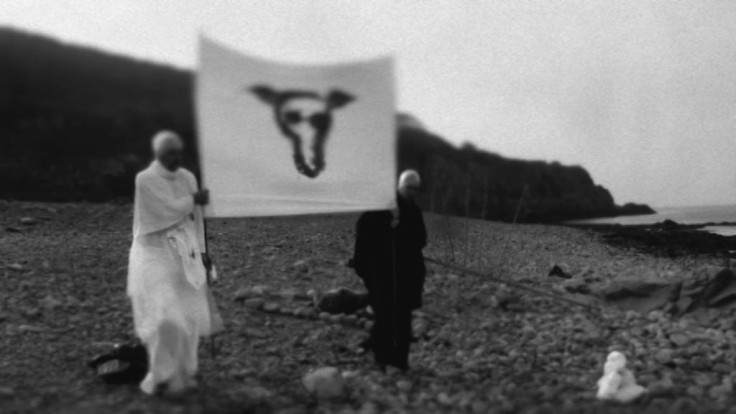 Swedish filmmaker Anders Weberg has released a short trailer for his upcoming movie which will be the world's longest film. Titled Ambiancé, the movie will run for 720 hours (30 days) and will première in 2020.
A 'short' trailer of the movie released recently and is over seven-hours (439 minutes) long. In 2014, the Swedish artist-cum-filmmaker had released a 72-minute teaser of the experimental film. In 2018 Weberg will première a longer trailer of 72 hours.
On his website, he claimed to be in a "good position" as he has finished 400 hours of filming. "I have to completely finish at least 1 hour of edited film each week making my goal for now. That means I need 7-8 hours of raw material each week," he wrote.
Weberg has claims that his movie is not a "scripted, dramaturgical piece".
"My process is that I collect glimpses of light with the camera and take that with me into the computer where the real work begins, taking all these glimpses and arranging and rearranging them into a flow that I feel represents the emotion I try to express. There is a lot of post production behind it where I run all the captured material through numerous processes. I use After Effects for that part," he said."So this will be for sure an ephemeral experience and the only thing that will remain is the memories of the little bits and parts the viewer got to see," he claimed.
The movie will be released in 2020 and once it reaches its end, it will be destroyed. "The idea behind the extinction of the film is something I also have thought a lot about and done many times before," Weberg wrote.
© Copyright IBTimes 2023. All rights reserved.