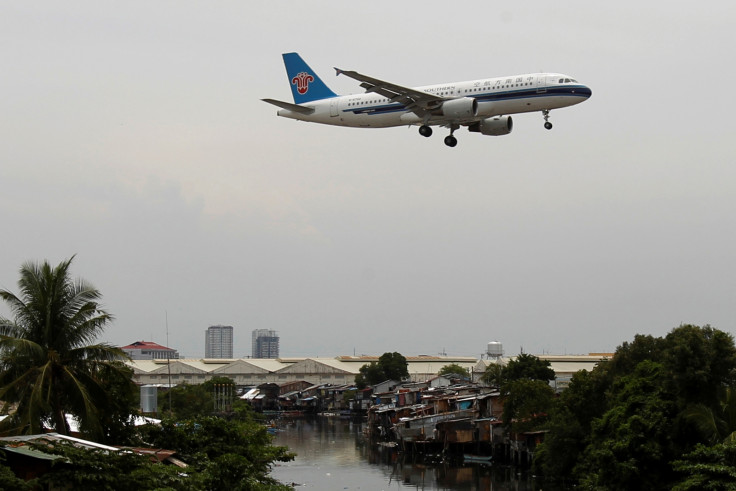 Update: The article has been updated to include the confirmation of the deal.
American Airlines will purchase a 2.7% stake from China Southern Airlines , amounting to $200m (£159m).
The deal marks a business agreement between the world's largest airline by fleet size and revenue and its Chinese equivalent in Asia.
China Southern had earlier mentioned during an exchange filing on Sunday (26 March) that there were ongoing negotiations over "a possible major strategic cooperation with American Airlines Inc. involving, among others, proposed issue of shares of the company and other business cooperation."
It said the tie-up could involve a share issue as well as other forms of cooperation, but that it was still subject to shareholder and government approval, Reuters reported.
Trading for China Southern Airlines were previously halted on Thursday (March 23) when Bloomberg reported that American Airlines planned to make an investment worth $200m (£158.8m) in the Chinese airline.
News of a potential deal caused the share prices of China Southern to surge by 5.3% when trading resumed on Monday morning.
This would be the second time when an American airline company is entering into the Chinese market. Delta Airlines had previously purchased a 3.55% stake worth of $450m in China Eastern Airlines in 2015.
Former chairman of American Airlines Robert Crandall told Bloomberg Television on Monday, "All big U.S. carriers will be making deals of one kind or another with major airlines all over Asia and certainly within China"
"These things are going to grow and because of the network nature of the airline industry, everybody is going to play and everybody needs to play."
The possible tie-up comes amid Beijing's determination to improve efficiency and competitiveness in its aviation sector. China eyes to overhaul the sector through mixed-ownership reforms and injecting private funds into state-owned carriers.