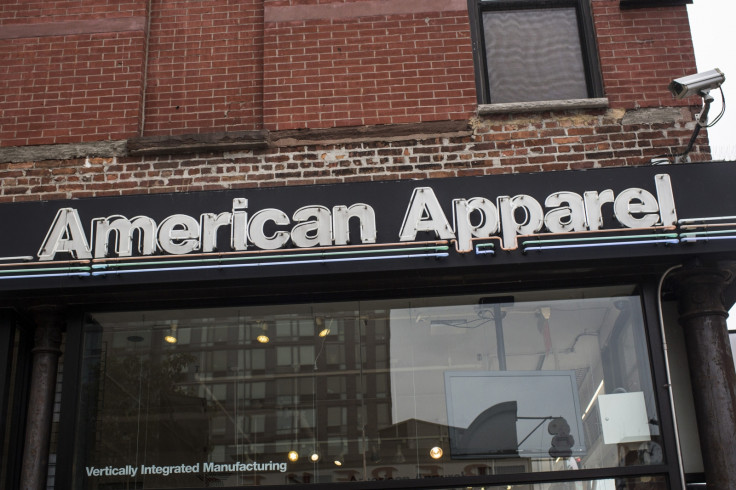 The UK Advertising Standards Authority (ASA) has ordered American Apparel to remove an online advertisement that portrayed a "sexualised" image of a model who "looked under 16 years of age".
The UK website's page for the "Lips Print Cotton Spandex Sleeveless Thong Bodysuit" featured a female model in four images wearing the advertised product, and one of the images showed her from the back with her buttocks visible.
"The complainant challenged whether the ad was irresponsible and offensive, because it portrayed a sexualised image of a model who the complainant considered looked under 16 years of age," the advertising regulator said in a ruling.
American Apparel's UK unit had said the image did not represent an underage model and the model shown was 20 years old. The company said the inclusion of an image of the thong component of the bodysuit is consistent with standards contained in similar ads.
However, the ASA rejected the view, and decided to ban the ad due to the fact that "some consumers were likely to regard her as being younger than 16 years of age."
"We considered that readers were likely to interpret the model's expression and pose as being sexual in nature. In conjunction with the youthful appearance of the model, we considered the ad could be seen to sexualise a child," the regulator said.
"We therefore concluded that the ad was irresponsible and was likely to cause serious offence."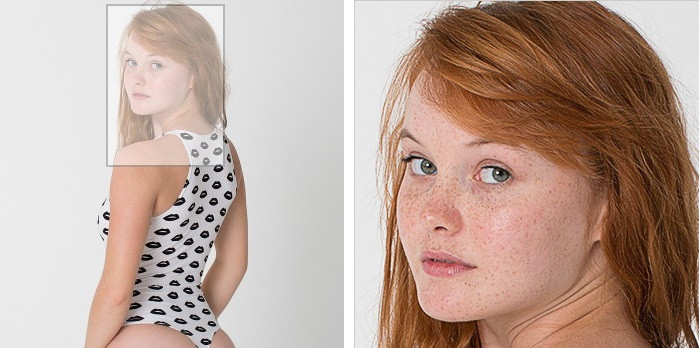 The ASA also cautioned American Apparel to not include images that inappropriately sexualised young women or were likely to cause serious offence.
This is for the second time in six months the company's ads have been banned in the UK. In September, the ASA banned advertisements with images linked o the firm's 'School Days' and 'Back to School' ranges, one of which showed a women in a short skirt bending over so that her underwear was visible.
The agency then said the images had the "potential to normalise predatory sexual behaviour" towards young women.
American Apparel had not removed the image under question from the advertisement as at 10.08am GMT.