American-Israeli teen bomb hoaxer made millions selling drugs on Dark Web
Israeli police say the 18-year-old, who terrorised US Jewish communities, worked with criminals.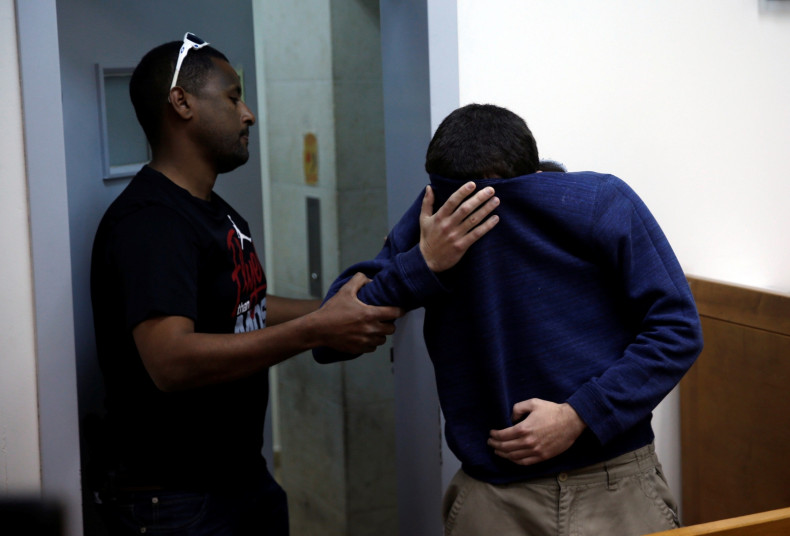 The Jewish teenager suspected of making over 100 hoax bomb threats to Jewish Community Centres (JCCs) in the US is believed to have earned a small fortune selling drugs and fake documents online.
When it initially emerged that Israeli-based Michael Kaydar, 18, held a Bitcoin account worth millions of shekels (a million shekels = £220,000, $273,000) – it prompted suspicions that he may have been in the employment of another party.
However, Israeli news site Haaretz reported on 6 April that police believe he acquired the Bitcoin by selling drugs and forged documents such as passports and visas through the Dark Web.
He may also have been paid by criminals to hack businesses. Police do not currently know who made the payments to the teenager. His earnings may have resulted from thousands of small criminal transactions.
Kaydar disguised his identity and location while making hoax bomb threats to JCCs around the world, in the early months of 2017. The majority of his targets were US institutions.
The Daily Beast reported that the teenager achieved anonymity by routing his internet connection through anonymous servers and using voice distortion software.
He paid for these services using Bitcoin — the currency of the dark web — so that police could not trace the purchases to his bank account.
However, the Daily Beast claim he grew careless and neglected to route his internet connection on at least one occasion. US police were then able to trace the calls to his home in southern Israeli town of Ashkelon.
Kaydar's identity cannot be reported in Israel, as naming him is still prohibited due to a gagging order. He has been held on remand for two weeks and police say he has admitted to most of the accusations.
His mother, father and lawyer have all spoken publicly about his being afflicted by learning disabilities.
His lawyer is reported to have told an Israeli court during a hearing that he has had a brain tumour since the age of 14 which affects his behaviour and that he also suffers from autism.
His mother told Israeli television he had always been an unusual boy who "needs medical care", adding: "This isn't something he could control. He doesn't think right."
Kaydar's father struck a less sympathetic tone, distancing himself from his son in an impassioned plea to American Jews.
He said: "To all of the Jews in the United States, I want to convey a clear message. We very much apologise from the bottom of our hearts. We are good Jews. We don't hate you.
"The world has to understand. This boy in different, he's unique."