Who paid the American-Israeli bomb hoaxer? Jewish teen had Bitcoin account worth millions
The teenager is reported to have admitted conducting a campaign of bomb threats against American Jews.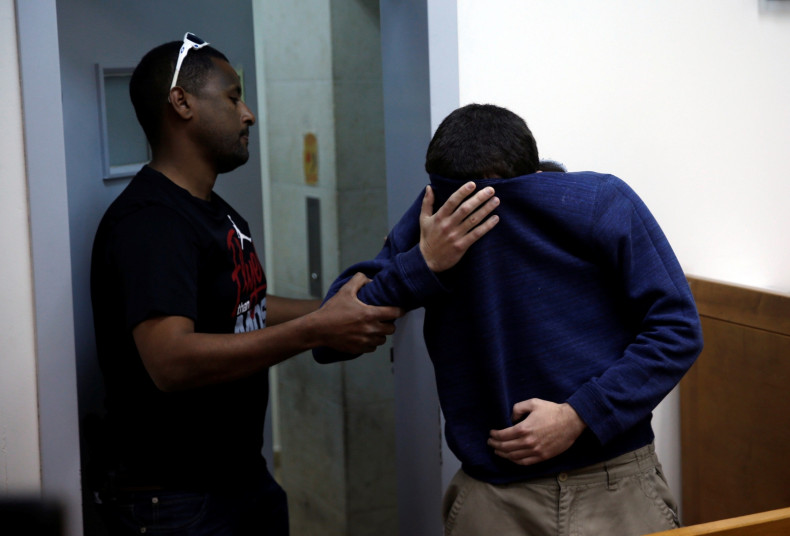 Israeli police say that the Israeli-American teenager suspected of making hundreds of bomb threats against Jewish community centres (JCCs) in the US has a Bitcoin account worth millions of shekels.
The discovery raises suspicions that the 18-year-old was paid by a third party although police say they do not currently know where the payments came from.
The Jewish man, believed to have emigrated to Israel from the US, has now been in custody for two weeks. Today (6 April) police extended his detention for a third time.
Israeli news site Haaretz reports that the man was initially uncooperative but has since admitted to the charges. He is said to have meticulously planned the calls, of which there may have been thousands, and disguised his location using dark web techniques.
On Monday his father made a televised apology to American Jews while at the same time distancing himself from his son's actions.
He told Israel's Channel 2: "To all of the Jews in the United States, I want to convey a clear message. We very much apologize from the bottom of our hearts. We are good Jews. We don't hate you."
He added: "The world has to understand. This boy in different, he's unique."
His comments resonated with claims previously made by the man's mother and also his lawyer, who have variously referred to his having a "tumour" and "autism".
His mother said: "This isn't something he could control. He doesn't think right – he has a problem with logic. He needs medical care. He's in very, very bad shape."
Was Trump right about false flag claims?
When Israeli police first announced on 23 April that the wave of hoax bomb threats made against American JCCs had been traced back to a single suspect it was a revelation that took the world by surprise.
Initially, suspicions were focused on America's neo-nazis, who many believed to be emboldened by the election of Donald Trump in the groundswell of the so-called alt-right movement.
Trump had himself come under fire for comments made on 28 February when he appeared to suggest that the attacks may have been false flags, self-inflicted by the Jewish community.
Asked about the threats by a group of lawmakers, some of them Jewish, he said: "Sometimes it's the reverse, to make people — or to make others — look bad."