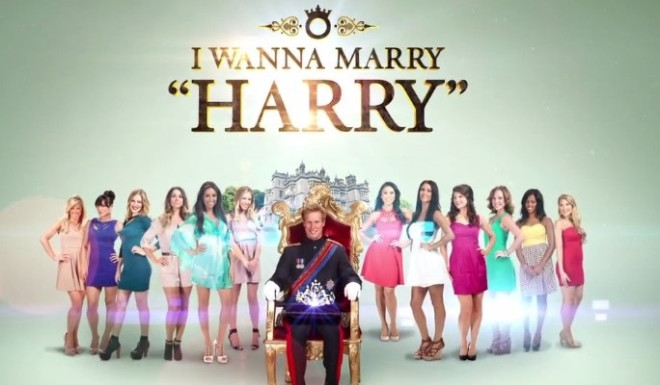 Americans are often lampooned for their unfamiliarity with other countries' cultures.
This is taken to ludicrous extremes in a new Fox TV programme, called I Wanna Marry Harry, in which – if the trailer is to be believed – TV producers manage to dupe 12 single American women into thinking they are competing in a reality TV show to marry the UK's Prince Harry.
The women believe the winner will earn a fairy-tale wedding with Prince Harry, the fourth in line to the British throne, who is in a well-publicised relationship with Cressida Bonas.
"Prince Harry" is played by red-headed lookalike Matthew Hicks. "I really hope I have what it takes to pull it off", says Hicks, 20, who will be holed up at a sprawling estate at Englefield, Berkshire, with the 12 gullible women. Producers also arranged for fake paparazzi and fake security guards to follow Hicks around.
Hicks must keep up the chivalrous charade with a series of elaborate dates and ruses until the truth is revealed. Several of the women are seen in tears during the trailer, presumably after Hicks is revealed as an imposter.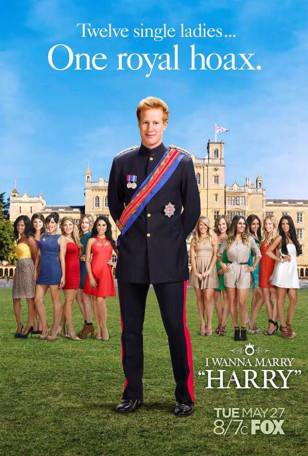 "Will he be able to convince them he's regal, and if he does, will they fall for the crown or fall in love with the real him?" the show's tagline reads.
The show is the brainchild of American Idol host Ryan Seacrest and the producers of that other reality TV dating classic, Joe Millionaire, which aired in 2003.
On Joe Millionaire, the women were convinced that they were competing to marry Evan Marriott, the heir to a million-dollar fortune. At the end of the series, the last two women were informed that Marriott was a working-class construction worker.
The woman who decided to stay with Marriott after he revealed his secret split the surprise $1 million with him. The couple later separated.
I Wanna Marry Harry debuts on 27 May on Fox.