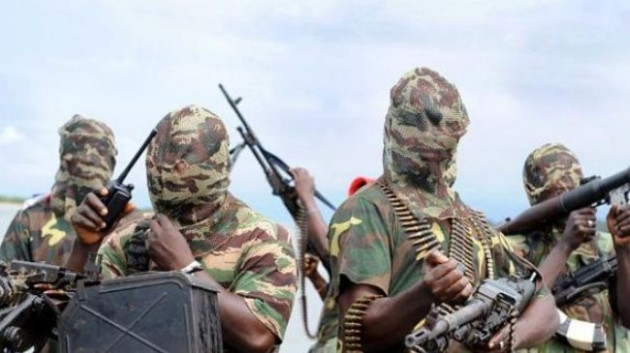 Amnesty International has condemned the killings of Nigerian schoolchildren at the hands of Boko Haram Islamists as an 'attack on education'.
The London-based human rights group say hundreds of students were slaughtered in horrific attacks by the militants and thousands have been forced out of school this year alone.
On 29September up to 50 students died when radicals attacked an agricultural college in northern Nigeria.
According to a report entitled Education Under Attack in Nigeria, the early morning attack on the dormitory of the Yobe State College of Agriculture in Gujba represented the extremists' total disregard for the right to life and education.
"Attacks against school children, teachers and school buildings demonstrate an absolute disregard for the right to life and the right to education," Amnesty said. "Such attacks may also constitute crimes against humanity."
Boko Haram, which means "Western education is sacrilege" in the Hausa language, has killed thousands of people since 2009.
The extremists have been responsible for a number of coordinated attacks across the mainly Muslim north and the capital, Abuja, using military-grade weaponry. They want their imprisoned members freed and Nigeria to implement strict Shariah law across the multi-ethnic nation of more than 160 million people.
Amnesty calcutaed that some 15,000 students in Borno state have been prevented from going to school out of fear of being targeted. About 50 schools have been attacked and more than 60 others have closed for fear of also being targeted, with more than 1,000 teachers forced to flee the region
The organization is now urging Nigerian authorities to "provide better protection" for schools.
"[They] must provide better protection for schools and ensure that attacks are properly investigated and suspected perpetrators brought to justice, " Amnesty International's deputy Africa director, Lucy Freeman, said.