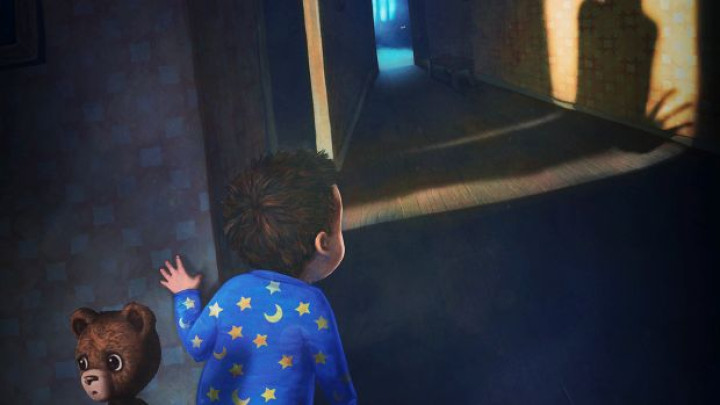 After enjoying a good run on the PC, Among The Sleep is now making its way to the PS4. The game's developers spoke to GamingBolt in a recent interview to learn more about the title.
When asked about why the game isn't scheduled for the Xbox One, designer Adrian Tingstad Husby said, "It's mostly a question about resources. As a small indie team, developing for consoles can be very demanding, so we decided to focus our attention at the PS4 for now. Also, Sony have been very eager and pleasant to deal with, and just as the Oculus Rift, we find Project Morpheus a perfect match for Among the Sleep!"
And how is the PS4 version of the game different from the version on the PC?
"There are basically no differences in content, except from the Morpheus support. The differences are mostly technical."
When asked what their thoughts were on the mixed reviews that the game received, he said, "As expected! Many people seem to really like the game, while others not so much, we're perfectly fine with that. There are aspects of the game we really like, but there's definitely room for improvement as well. As our first game ever, straight out of University College, just getting reviews is almost reward enough! Being covered in basically every major outlet on the other hand, is just absurd."
Check out the full interview here.