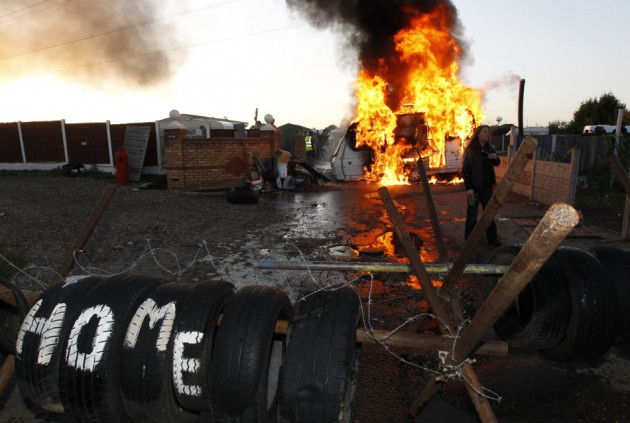 Anti-social Amsterdam residents could be banished to caravan camps for problem families under plans by the city's mayor.
Eberhand van der Laan wants to send families who have been evicted from their homes to live on the outskirts of the scenic city until their behaviour improves.
Conditions in the caravan parks would be a world away from those of a holiday camp with basic conditions and the bare minimum of social utilities. Quitting the camp would render a tenant homeless.
The hardline approach adopted by the local government seems at odds with the image of a relaxed city famous for its liberal attitude to prostitution and soft drugs.
Earlier this year, van der Laan defied the massed ranks of central government and the judicary by refusing to ban so-called "coffee shops" from selling cannabis.
Up to €1m is being ploughed into the fringe campsite project for evicted tenants, which has echoes of calls for "scum villages" made by some extreme politicians.
Geert Wilders, a high-profile anti-Islam politician who was blocked from entering Britain because of his controversial views, made the demand in 2011.
Previous attempts by the Dutch authorities to round up problem families in isolation camps have failed but a spokesman for Laan insisted things would be different this time.
"We have learned from the past. A neighbourhood can deal with one problem family but if there are more the situation escalates."