Amy Winehouse Private Funeral Held Later Today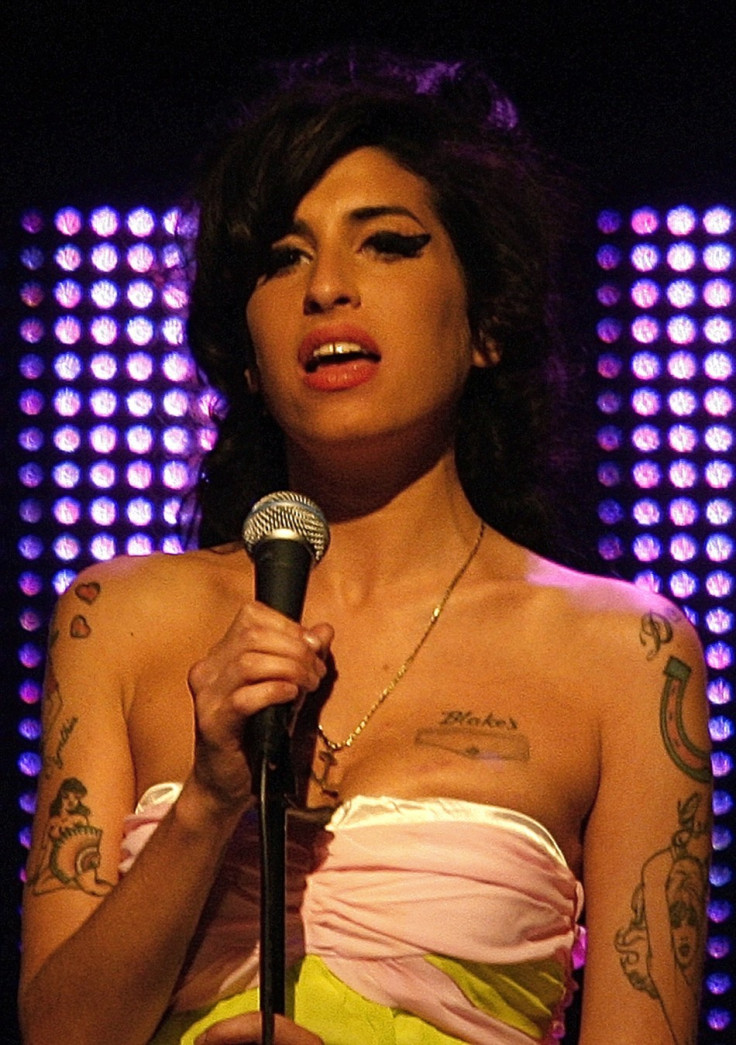 The funeral of the late soul singer Amy Winehouse will be held later today, which will only be for her family and close friends.
Last night a spokesman for the family said: "The funeral will take place on Tuesday and will be a family and close friend's affair."
The announcement came after a post mortem was conducted and the cause of death deemed inconclusive. Police say it could take up to four weeks for results to establish a cause of death for the 27-year-old. The coroner adjourned the inquest until October 26.
On Monday Amy's parents made a visit to see the hundreds of tributes laid outside her Camden flat by upset fans. Amy's father Mitch told fans that the family were "devastated" by her loss.
"Amy was about one thing and that was love. Her whole life was devoted to her family and her friends and to you guys as well.''
Although no details have been shared about the specifics of the funeral reports suggested that the ceremony will take place at Golders Green Crematorium in north London at 3pm.
Winehouse's ex-husband Blake Fielder-Civil, 29, is not expected to be able to attend the funeral after failing to obtain compassionate leave from Armley prison in Leeds, where he is serving a 32-month sentence for burglary and possessing an imitation firearm.
The sun reported that the singers parents will honour a previous wish made by Amy to be cremated and have her ashes mixed with those of her grandmother Cynthia.
Although the singer's cause of death is yet to be established, it is clear that Amy suffered a long and hard battle against drink and drugs, a battle which resulted in numerous erratic public appearances, stints in rehab and recently a cancellation of tour dates.
Not surprisingly then, many were previously quick to suggest that such a battle could be related to her death.
Scotland Yard said it was waiting for the results of toxicology tests after the post-mortem examination was unable to establish a formal cause of death. The results are expected in two to four weeks.
© Copyright IBTimes 2023. All rights reserved.