Amy Winehouse Drug Foundation: Set Up By Father Helping Other Users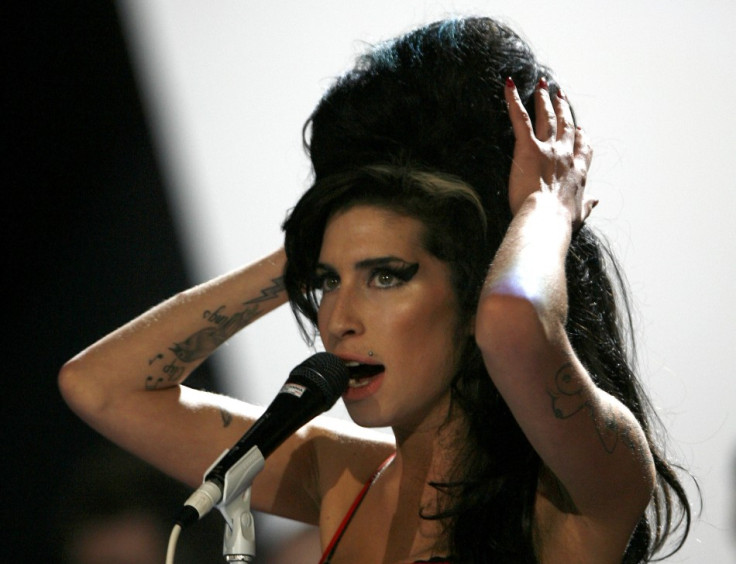 The foundation aims to help and support anyone suffering from drug related problems, and could include the induction of a rehabilitation centre.
The idea for the foundation came from Mitch Winehouse, who announced at Amy's funeral on Tuesday (26 July) that he plans to create a foundation in his daughter's name, according to the Daily Mail.
The foundation will also benefit children and horses, two things Amy was apparently extremely passionate about, as Mitch said:
''I want an Amy Winehouse Foundation something to help the things she loved - children, horses, but also to help those struggling with substance abuse.''
Amy Winehouse herself has supported a number of causes, including foundations committed to raising awareness about climate change, hearing loss and HIV. In 2010, Winehouse donated her song ''Back to Black'' to the Global Fund's ''Born HIV Free'' campaign.
Mitch added that he not only wanted the foundation for Amy's wishes but also in hope of systematic change, he felt that not enough help was accessible to those of a lower income:
"In this country, if you cannot afford a private rehabilitation clinic, there is a two year waiting list for help," Mitch Winehouse said in a statement. "With the help of Keith Vaz MP, we are trying to change that."
Winehouse's funeral took place at Edgwarebury Cemetery in London on Tuesday (23 July), the singer was found dead in her Camden flat on Saturday (23 July) a cause of death has not been confirmed.
An inquest has been opened and adjourned until October 26, and Police are awaiting the results of toxicology tests, which will take two to four weeks.
During the eulogy Mitch Winehouse spoke to his daughter, "Goodnight, my angel, sleep tight. Mummy and Daddy love you ever so much. He also prompted closure saying, "Knowing she passed away happy, it makes us all feel better."
© Copyright IBTimes 2023. All rights reserved.