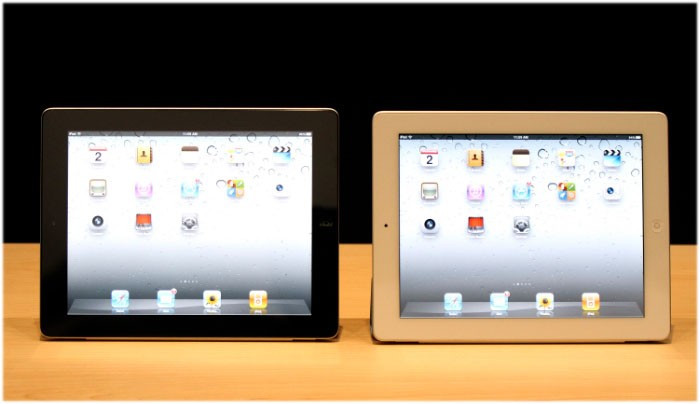 Industry analysts have issued fresh reports predicting that Amazon.com's forthcoming tablet device may sell up to five million units in the fourth quarter of 2011, stealing the Apple iPad's title as king of the tablets.
The forecast came from Forrester Research on Monday. In it, Forrester's Sarah Rotman Epps clarified that in order to beat the iPad Amazon would have to "significantly" undercut existing tablet's cost. If able to achieve this fundamental hurdle, Rotman Epps predicted that the device could "easily" shift three to five million units.
"Thus far, Apple has faced many would-be competitors, but none have gained significant market share," commented Rotman Epps. "Not only does Amazon have the potential to gain share quickly but its willingness to sell hardware at a loss, as it did with the Kindle, makes Amazon a nasty competitor."
Forrester's report highlighted developers hesitance to create apps for Honeycomb powered devices as a key reason for most Android tablets poor sales.
The researchers noted that Apple's iOS currently -- according to Apple -- houses around 100,000 tablet apps, while Google's Android Honeycomb platform only has around 300.
"If Amazon's Android-based tablet sells in the millions, Android will suddenly appear much more attractive to developers who have taken a wait-and-see approach," commented Epps.
Following the paper's publication, many researchers have questioned Forrester's prediction citing the ongoing strong sales figures Apple's current iPad 2 currently enjoys as proof.
In its last quarterly financial statement Apple boasted a doubling in the number of iPhone and iPad sales.
Exceeding even the most optimistic expectations, the company reported selling more than 20 million iPhone devices and 9.25 million iPad tablets in the quarter.
The two device's strong performance contributed to a 124 per cent rise in Apple's quarterly net income, with the company taking in $7.31 billion.
Commenting on the company's success Apple chief financial officer, Peter Oppenheimer went on to predict a further increase in iPad and iPhone sales.
"We are extremely pleased with our performance... Looking ahead to the fourth fiscal quarter of 2011, we expect revenue of about $25 billion," predicted Oppenheimer.