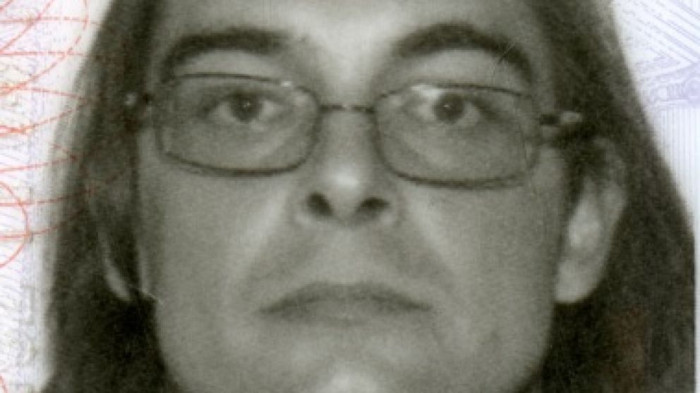 Police in Anchorage, Alaska believe an armed man shot dead by police on Saturday (13 November) have been linked to a spate of homicides in the area.
The suspect, 40-year-old James Dale Ritchie, was originally apprehended by officers Arn Salao and Marc Patzke, over his refusal to pay a fare. When challenged, Ritchie opened fire, hitting Salao before being shot dead by the officer. Salao is still seriously ill in hospital with gunshot wounds.
The gun fired by Ritchie – a Colt Python .357 – has been linked to at least five unsolved murders in the city.
Ballistics evidence links Ritchie's weapon to the deaths of Bryant De Husson and Kevin Turner in the Valley of the Moon Park on 28 August, as well as in the death of Treyveonkindell Thompson on 29 July and Jason Netter and Brianna Foisy on 3 July.
The two double murders took place on bike trails, as did four other citywide murders this year. The annual murder rate for Anchorage is around 12, but the total for 2016 already stands at 25, according to NBC.
"We know from our investigation in the last 78 hours that the gun used to attempt to kill officer Salao was the same gun used in five other homicides here in Anchorage in 2016," Anchorage PD Chief Chris Tolley was quoted as saying by Alaska Dispatch News.
Alaska FBI special agent Marlin Ritzman explained why police were careful not to use the term "serial killer," even though there were widespread rumours about the possibility. "All of the sudden you will start getting calls from people outside of the state," said Ritzman.
"Other people who have never been to the state, they don't know the victim."
Officially, police have linked Ritchie to just one murder – that of Treyveonkindell Thompson. However detectives are working to establish if he was involved in any other crimes.
Ritchie had a long police record, and the fact he shot at two officers using a gun linked to five murders means his movements in the months before his death will now be subject to intense scrutiny.