Anders Behring Breivik Victims' Memorial on Norway's Utøya Island
Swedish artist Jonas Dahlberg has been selected to create a memorial to the 69 people shot dead by Anders Behring Breivik on the island of Utøya and the eight who lost their lives in a bomb explosion in Oslo on 22 July 2011.
Dahlberg's concept for a memorial on Utøya is beautiful. He proposes a three-and-a-half-metre wide cut in the landscape, creating a symbolic wound. The chasm will run from the top of the headland to below the waterline, creating a void that evokes a sense of sudden loss and the sense of missing those who perished. The names of the victims will be engraved into one of the resulting walls.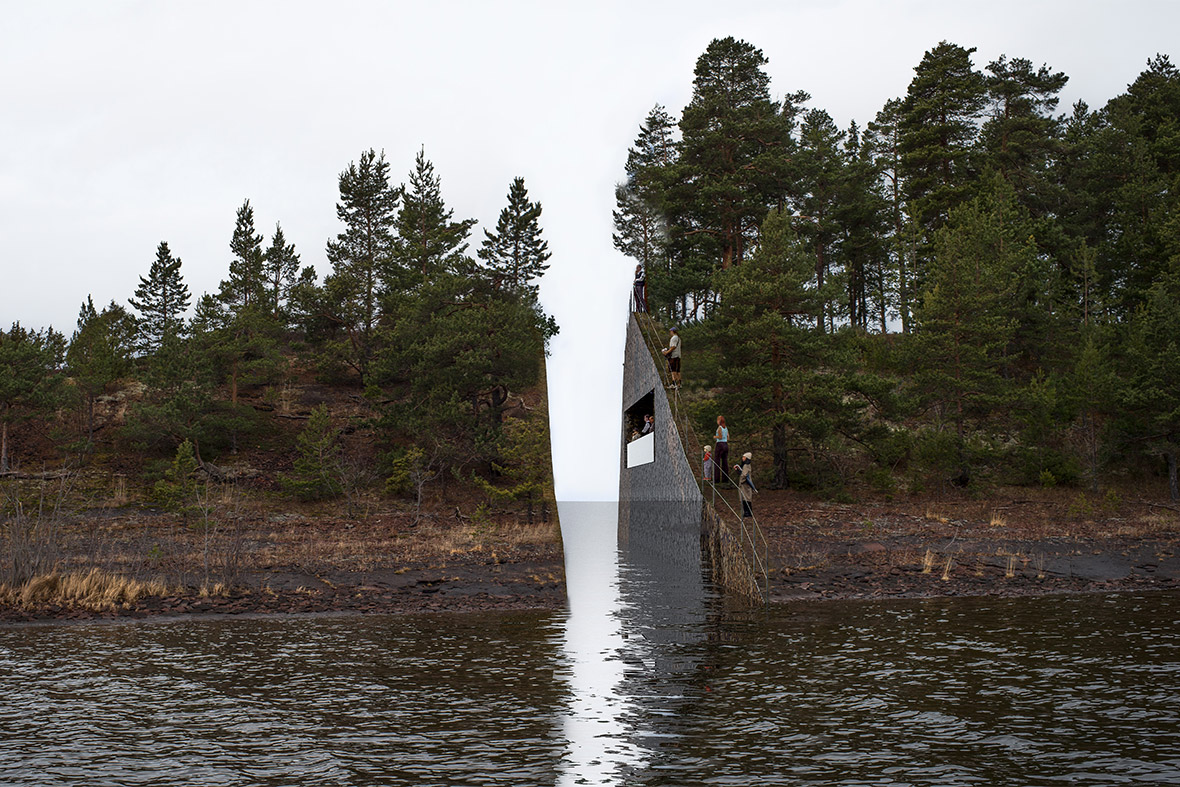 The rocky earth removed from the island will be used to create a memorial site in Oslo. The excavated material will be used to create a temporary memorial pathway between Grubbegata and the Deichmanske Library in Oslo.
A permanent memorial site in Oslo will take the form of an amphitheatre around Høyblokka. Dahlberg proposes to use trees taken from Utøya to maintain the relationship between the memorial sites in the capital and to the victims of the atrocities at Utøya.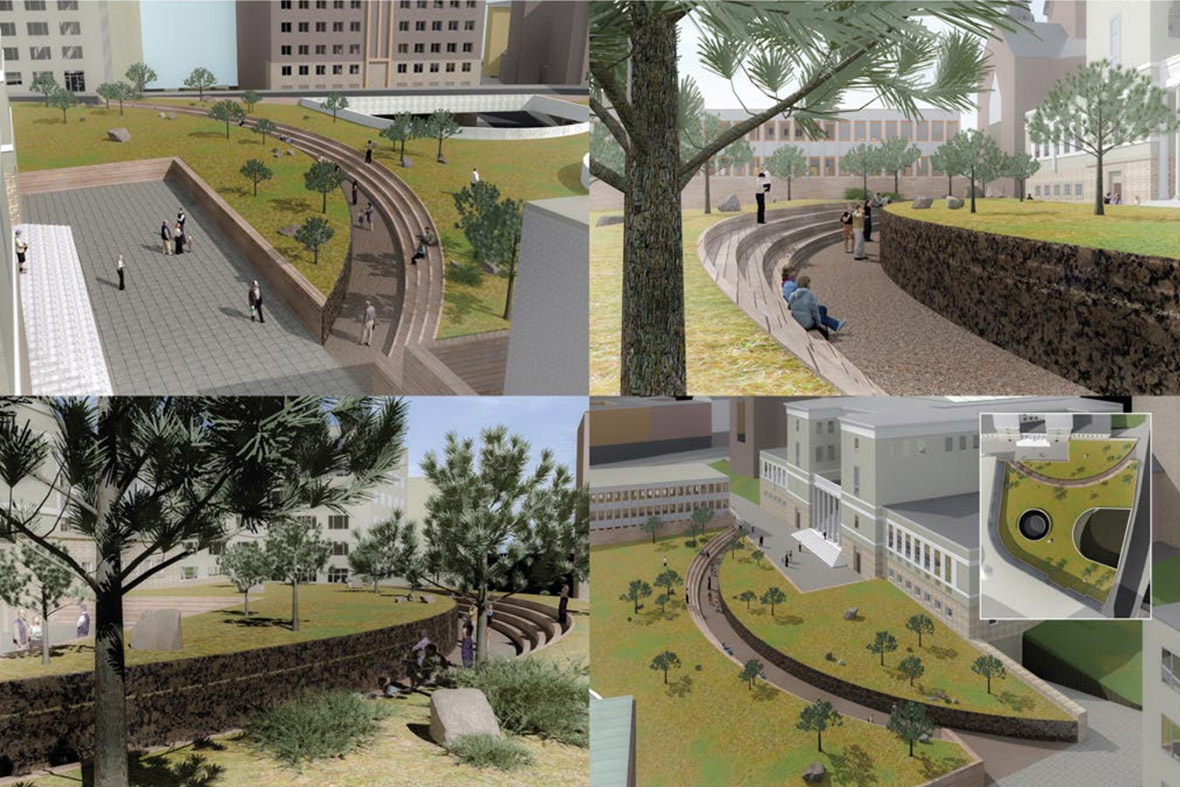 © Copyright IBTimes 2023. All rights reserved.