Andre 3000 disses Drake? Ghostwriting rumours abound as Meek Mill feud reignites
Meek Mill infamously accused Drake of not writing his own lyrics in 2015.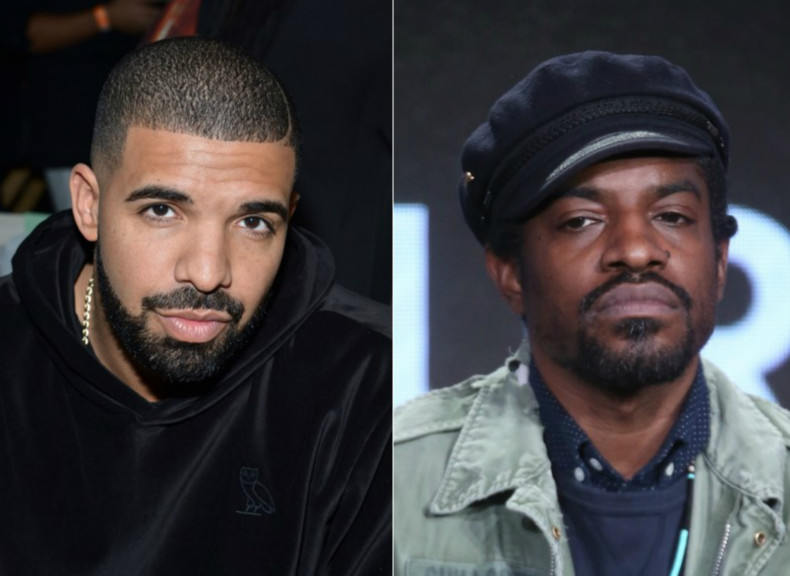 Drake just can't escape those ghostwriting allegations. The One Dance rapper is believed to be the subject of Andre 3000's phenomenal verse on Frank Ocean's new album Blonde. The Outkast lyricist appears to criticise rappers who do not write their own raps, reigniting Meek Mill's accusations that Drake uses a ghostwriter.
Andre 3000's verse on Ocean's song Solo (Reprise) is now regarded as the best verse of 2016 with his rapid-fire flow delivered seamlessly across the eclectic beat.
However it is Andre's comments on ghostwriting which has attracted the most attention.
The legendary rapper's stream of consciousness includes: "With astonishment while I'm on punishment, watchin' the summer come close to an end/ After 20 years in, I'm so naive I was under the impression that everyone wrote they own verses/ It's comin' back different and yeah that s**t hurts me."
He adds in regards to the new generation of artists and their seemingly easy paths to success: "I'm hummin and whistlin' to those not deserving/ I've stumbled and lived every word, was I working just way too hard?"
In July 2015, Meek Mill launched a Twitter rant accusing Drake of enlisting other songwriters to pen his rap verses. Meek tweeted: "Stop comparing drake to me too.... He don't write his own raps! That's why he ain't tweet my album because we found out!" The pair then traded stern words on a number of diss tracks including Drake's Grammy-nominated Back To Back.
Although their rap beef had simmered down in recent months, Drake sparked the feud again on his Summer Sixteen tour. During a performance in Philadelphia, Meek Mill's hometown, the Canadian rapper claimed he had been "adopted" by the city while saying over Meek's track Still Here: "Man you not really from Philly and they can tell s**t."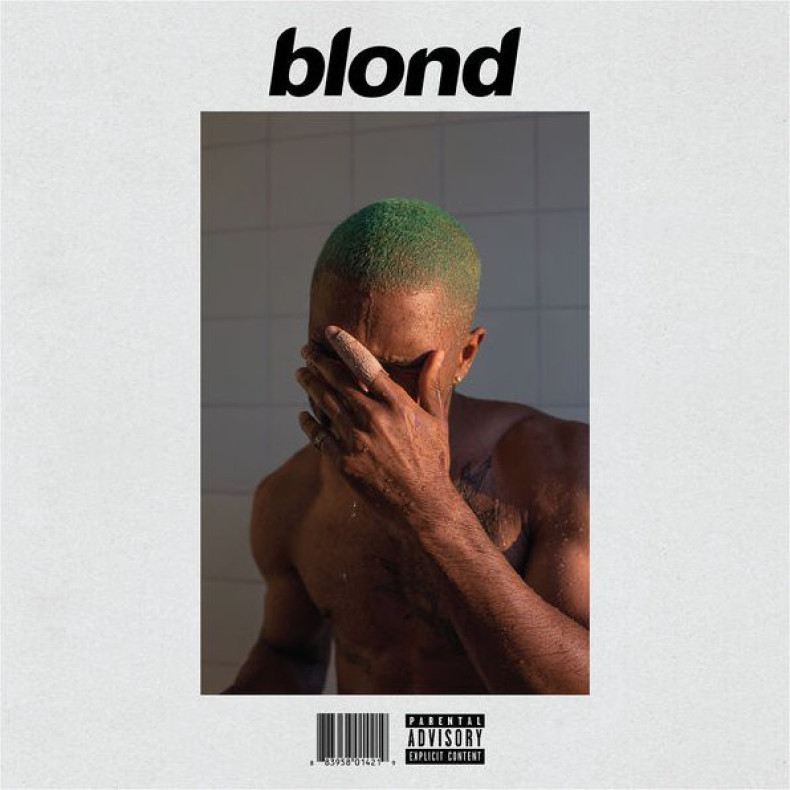 Drake later told the audience: "Just remember when you watch that video over and over tonight, it's not about your city. I love your city. You did that (expletive) to your (expletive) self, boy." Meek Mill's entourage are said to have turned up outside the concert venue to confront Drake, but the rapper had an airtight security team.
Ocean's second album also features contributions from the likes of Kendrick Lamar, Beyonce and James Blake. The 17-track record, which is available exclusively through Apple Music and iTunes, is currently at number one on the UK's midweek charts with predictions that it will become Ocean's first chart-topping album.
Listen to Andre 3000's Solo (Reprise) verse on Frank Ocean's Blonde album: