Tottenham Hotspur manager Andre Villas-Boas is confident the club will sanction major spending spree this summer to combat Spurs' failure to qualify for next season's Champions League.
Despite Gareth Bale's spectacular winner against Sunderland, Arsenal's 1-0 win at Newcastle United was enough to see them finish as the fourth side to qualify for the continent's premier club competition.
Although Tottenham will now suffer a financial shortfall of as much as £30m, Vilas-Boas has demanded the club invest in the summer window in order to keep pace with the current top four.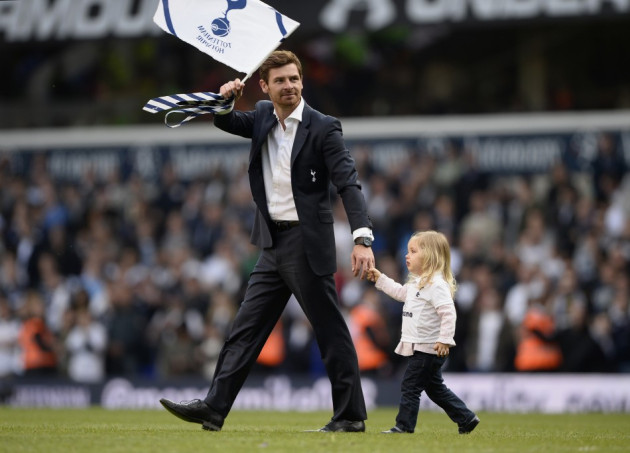 "We had to be aware, independent of making it or not - and we didn't make it - that we would have to raise the bar again because our competitors will do the same," Villas-Boas said.
"They will do their job in the window and we must do ours, in the Tottenham way, scouting properly and looking for good grabs in summer window to make it a stronger squad."
Chairman Daniel Levy now faces the daunting task of attempting to finance the club's squad in order to remain in contention for the Champions League, and riches, which accompany it, while balancing funding the club's new stadium for which plans are progressing.
It's a process their north London rivals Arsenal have managed across the last decade, and while Tottenham face the financial burden of their new ground, Levy is refusing to let up in the transfer window.
"Financial Fair Play (FFP) will hopefully see all clubs follow the kind of financial discipline we have followed as we run our Club on a sound financial basis without the benefit of a larger stadium," Levy said before the 1-0 win over Sunderland.
"Our new stadium plans are progressing and we are applying the same energies to delivering this hugely complex scheme as we did to the delivery of the new Training Centre.
"Looking ahead to the summer, we shall continue to seek to strengthen and improve the team and to retain key players."