Android 5.0.2 rollout confirmed for Sony Xperia T3: OS update expected to start seeding from France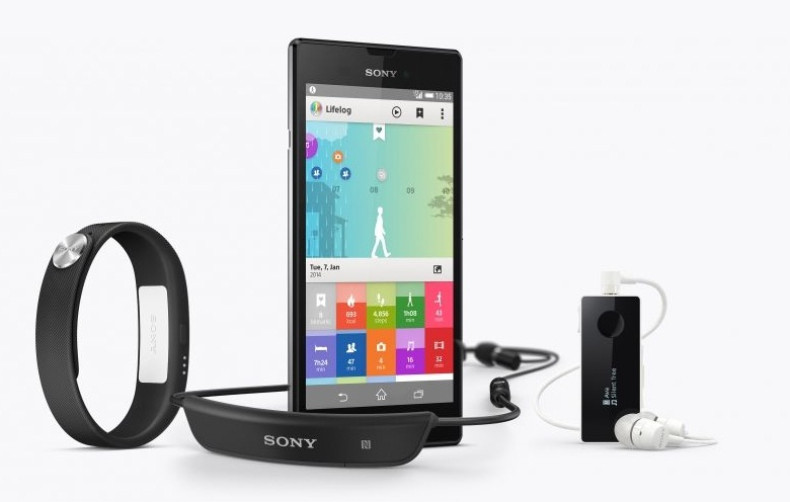 Users of Sony's Xperia T3 have lots to cheer about as the much expected Android 5.0.2 (Lollipop) OS update is confirmed to hit the mid-range smartphone.
Sony's France unit has officially confirmed, via Twitter, that Google's newer Lollipop firmware will hit Xperia T3 handsets.
Considering the above, it is evident that Xperia T3 users, at least in France, can expect the Android Lollipop OS update in a few weeks from now. This rollout is also expected to spread to other countries as is the case of Sony's earlier Android Lollipop rollouts.
Hence, users of Sony Xperia T3 in France as well as other countries can check for new over-the-air (OTA) notifications representing Android Lollipop.
The confirmed rollout of Android Lollipop to Xperia T3, joins the list of other Xperia devices that have received the newer firmware. The list includes Sony's Xperia Z series, mid-rangers viz the Xperia C3 and T2 Ultra smartphones.
Prominent enhancements brought along by Android Lollipop, for the original Sony Xperia Z
Material Design: A colourful and responsive UI design for consistent, intuitive experiences across devices
Notifications: View and respond to messages directly from your lock screen. Includes the ability to hide sensitive content for these notifications
Battery Saver feature: The new feature extends the device's battery life by up to 90 minutes
Enhanced security: Android Smart Lock can secure your phone or tablet by pairing it with a trusted device like your wearable or your car
Device Sharing: Multiple users for phones
New Quick Settings: Enables users to get to the most frequently used settings with just two swipes at the top of the screen
Connectivity: Improved network handoffs resulting in limited interruption in connectivity
Android TV: Support for television
OK Google: Talk to Google on the go to get quick answers, send a text, and get directions and more
As of now, Sony's Xperia T3 runs the outdated Google Android 4.4.2 (KitKat) operating platform, out of the box.