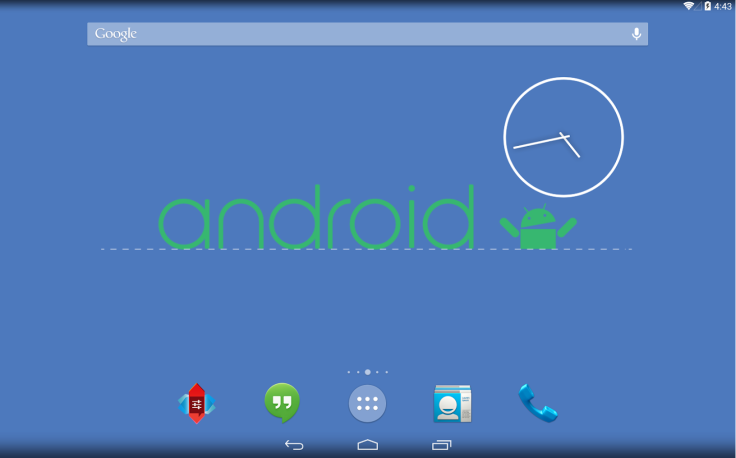 Android has for long been an open source project aimed at enabling users to take control of the core features in the operating system and tweak them according to their liking.
This quintessential property of Android has been extended to installing third-party keyboards, messaging apps and an array of popular custom launchers like Nova Launcher (download here) or Action Launcher (download here) in Android 5.0 Lollipop.
Interested users can follow the step-by-step guide posted below to install their favourite third-party launchers for Android 5.0 from Google Play Store.
How to replace default Android 5.0 launcher with third-party custom versions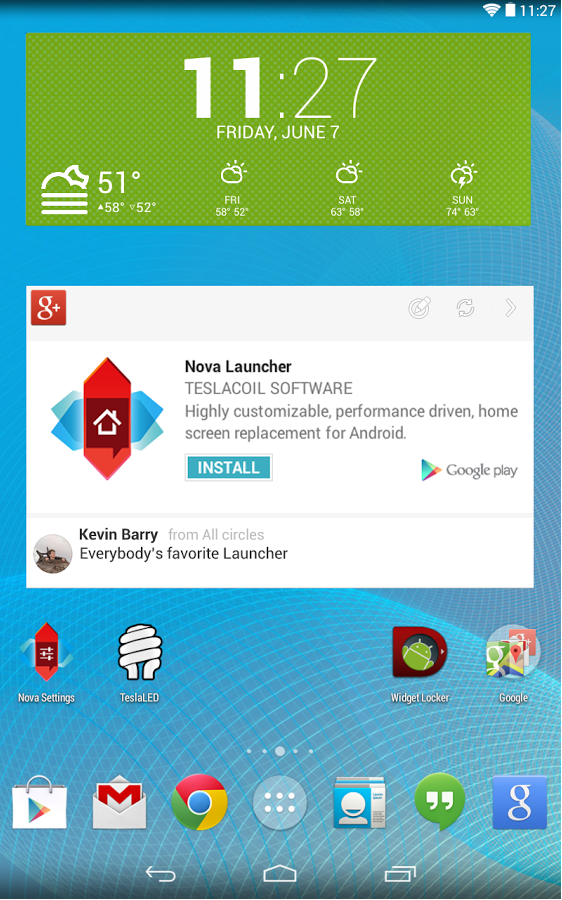 Download and install any of your favourite third-party launchers from Google Play Store
Tap on Home button and select the launcher you want to use from the list provided
Choose 'just once' option if you would like to use a specific launcher only for the current session. Otherwise choose 'Always' option to set the selected launcher as the default for each time you boot into the Home screen
In case you want to change or set a new default launcher, go to Settings > Home and select another custom launcher from the list
Alternatively, you can clear all defaults by going to Settings > Apps and select the launcher which is set as default from the list. Then tap the entry to launch the app settings and select Clear Defaults
For further assistance, check out the video tutorial below, courtesy of Android Central: