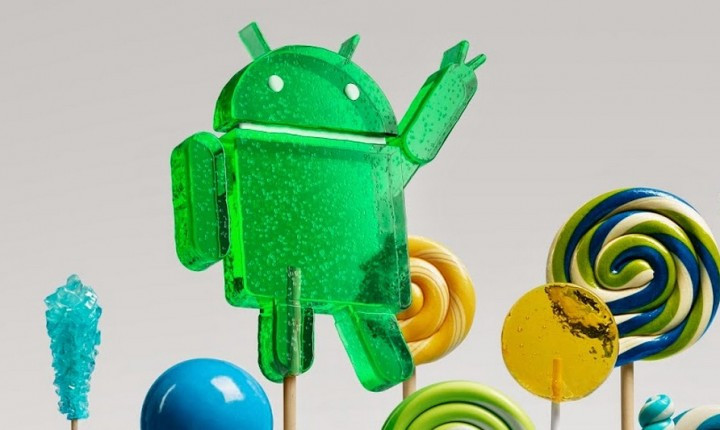 Google's recent Android 5.0 Lollipop update announcement has inspired leading Android phone makers into revealing their hard thought out update plans for some flagship devices including Samsung's Galaxy S5 and LG's Belgian and Dutch versions of the G3.
The update confirmation cycle for Android 5.0 Lollipop seems almost complete with Samsung and LG joining the fray with HTC, Motorola and Sony.
According to TechTastic, LG has its ambitious project for Lollipop update rollout set right before Christmas or the end of 2014.
Meanwhile, Google has revealed its plans for rolling out Android 5.0 Lollipop on its flagship nexus devices in early November. The first batch of Nexus devices to receive the latest Android iteration will include the new 5.9in Nexus 6 and the 8.9in Nexus 9, followed by the Nexus 5 and Nexus 7 a bit later.
In related news, an unconfirmed source has tipped SamMobile that the Lollipop update will be coming to the Galaxy S5 in December, which is contrary to earlier rumours pointing to a late November release.
There is no word on the exact release date for the update on the Galaxy S5, while it is estimated that it could take at least one month from the start of the initial release for the update to reach across all regions of the world.
Android newcomers should note that Android 5.0 Lollipop is the biggest Android update following Android 4.0 Ice Cream Sandwich and it brings several new design enhancements including new Material Design with support for enhanced lockscreen notifications, multi-user support for phones and 64-bit processing.
Other noteworthy features ported to Lollipop include improved performance with new ART runtime, and enhanced battery life through tweaking the way Android handles background tasks.
Interested users can take a look at Android 5.0 Lollipop running on Galaxy S5, in the exclusive preview video here.