Android 5.0 Lollipop update roll-out to start for HTC One M8 and One M7 on 3 January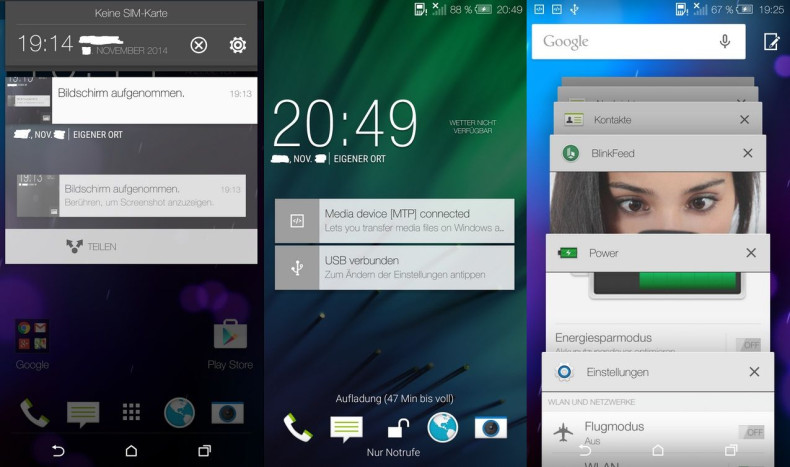 HTC is set to release the sweet Android dessert treatment for its One series flagship smartphones in early January, claims a new revelation.
HTC, on 3rd November, announced via Twitter that it has already received the Android Lollipop code and will release the update for One M8 and M7 within 90 days. This means the update should be coming in the beginning of February next year.
But it seems the update will arrive earlier than scheduled. At an event held in London, HTC mentioned that the latest Android version will be available for One M8 and One M7 on 3 January, reports TechTastic (via). Besides, multiple sources have confirmed the time-frame of the release. As usual it will be a phased roll-out and not available for all users at the time of release.
As for features in the update, well known XDA developer-LlabTooFeR has shared some screenshots showing Android Lollipop with Sense version 6.0 running on HTC One M8. The screenshots show HTC icons, the navigation button and other UI enhancements.
Apart from these, One M8 and M7 users will get new Android 5.0 goodies including the new design language called Material Design, new notification system and improved performance.