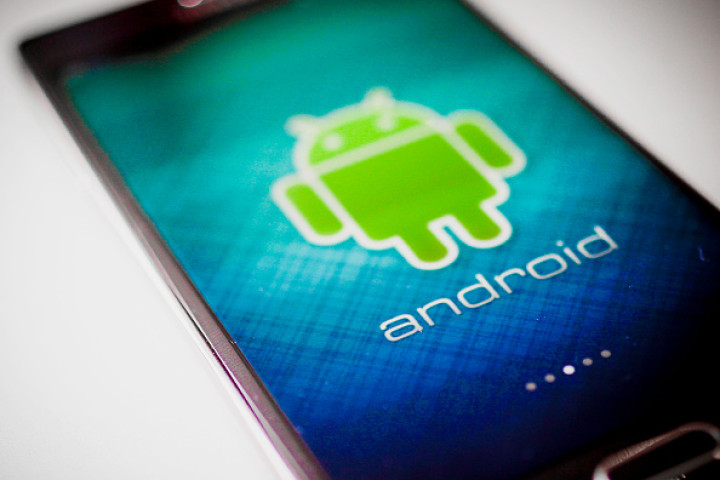 Google has rolled out its monthly security update for Nexus devices for the month of April 2016. The security patch, released on 4 April, will be available first to all Nexus smartphones and tablets and later made available to other devices.
The April update comes with fixes for several Android bugs, one of which involves a kernel flaw in the libstagefright library. Google will also make the security patch available on its Android Open Source Project build. Other Android compatible smartphone dealers like HTC are likely to follow suit and release the update soon. Most devices due to receive the Marshmallow update will receive the security update alongside.
Google said the April security patch also comes with a fix for a particularly severe vulnerability, which could have potentially allowed "remote code execution on an affected device through multiple methods such as email, web browsing, and MMS when processing media files".
The OTA update also comes with fixes for eight critical bugs, 13 severe vulnerabilities and eight other moderate security issues. A total of almost 30 security vulnerabilities have been resolved with this update.
Google has also released factory images for users who would prefer to update their devices manually rather than to opt for the OTA option. Since the monthly security updates are known to be smaller in size when compared to major OS updates, users should begin to receive the updates soon after Google's announcement of its release.
Devices that will receive the OTA update:
The April Android update is available currently for the Nexus 6, 5X, 6 and 6P smartphones as well as the Nexus 7 and the Nexus 9 tablets. Prior to this, Verizon users of the Samsung Galaxy S7 received the update while getting the Marshmallow update.