Android L Developer Preview Brings 'Project Volta' with 36% Longer Battery Life on Nexus 5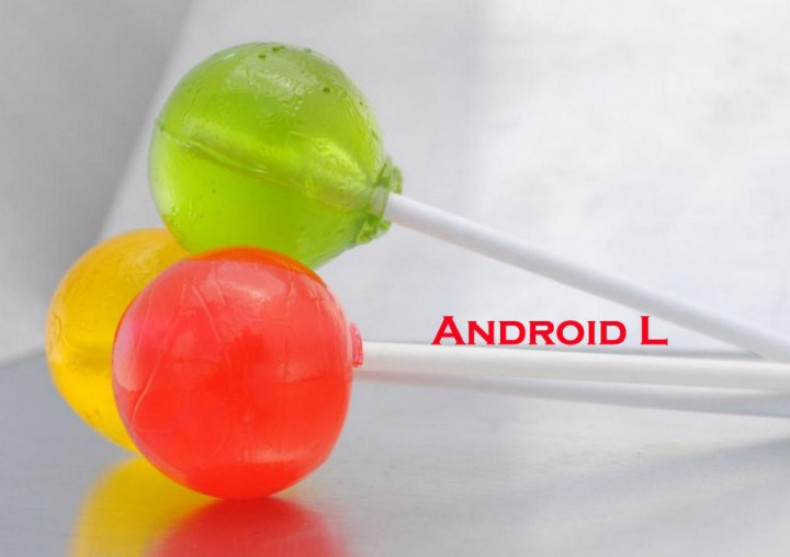 Following Google's tradition of fixing an inherent weakness with the release of every new Android platform, the new Android L update introduces Project Volta with its focus of boosting the battery life of Android devices.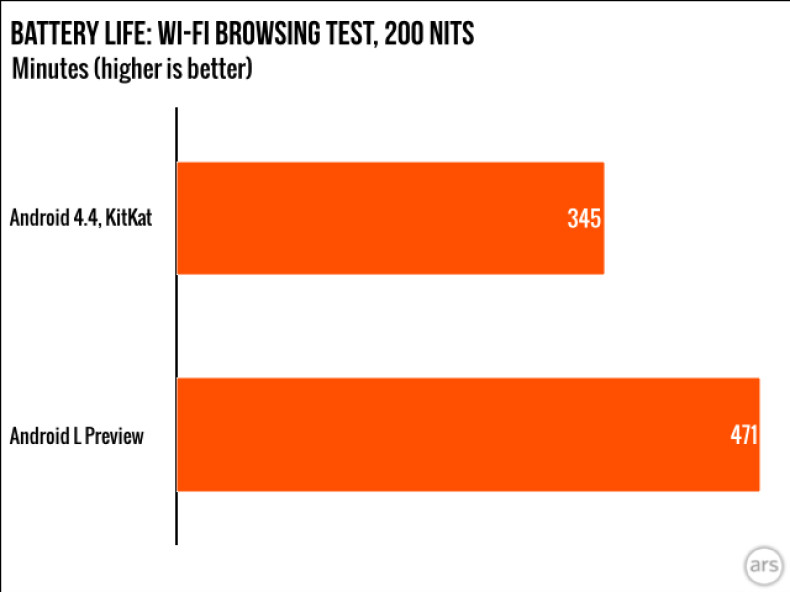 A recent battery life test conducted by Ars Technica with Nexus 5 running the Android L Developer Preview shows some stunning results, as the flagship handset delivered two extra hours of battery life in comparison to the previous Android operating system, Android 4.4 KitKat.
In other words, the difference in runtime actually translates to 36% more battery life while running Android L Developer Preview on a Nexus 5.
As Ars Technica reports, the battery test was constrained to a single device to eliminate variances in battery, while keeping the screen turned on. The test was conducted with the webpages set to automatically refresh via Wi-Fi every 15 seconds until the battery dies out.
For this test, the screen brightness on the Nexus 5 was set to 200 cd/m2 and verified using a Colorimeter, and the results were tabulated based on two runs for each scenario: Nexus 5 running Android 4.4 KitKat and Nexus 5 running Android L Developer Preview.
For the purpose of eliminating inconsistencies during battery life test, the folks at Ars Technica have reportedly disabled the battery saver feature in order to force the device to run at full power throughout the course of the test.
Nevertheless, it is ascertained that several other factors built into the Android L update could have influenced the longer battery life results, such as new JobScheduler API (queues up non-priority service requests), Battery Historian (battery stat tracker), and a switch from the conventional Dalvik to ART virtual machine for faster compilation of apps, as well as reduced power consumption.
The test results conclude that the final difference in battery life percentage is actually indicative of Android L's capabilities relative to its KitKat counterpart, although the former may have a far greater potential than what is apparent in the test results.