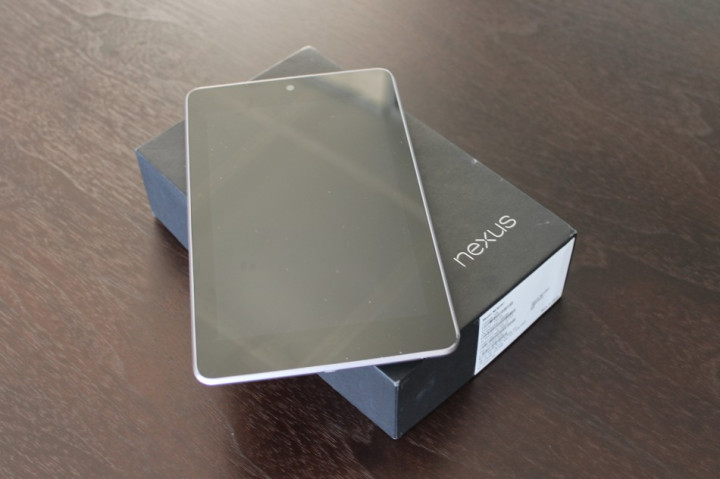 A leaked build of Google's latest version of Android has leaked allowing owners of the original Nexus 7 from 2012 to install Android 5.0 (Lollipop).
The software update leaked to Android Police this week is a signed factory image of Android 5.0 for the 2012 version of the Nexus 7 (Wi-Fi) - though there is no official confirmation from Google that this is the final build of the software which it is expected to roll out to the 7in tablet.
The Android 5.0 update is expected to be released officially by Google at some point this week, having launched with the Nexus 6 smartphone and Nexus 9 tablet earlier this month.
The leaked updates are available to download and are live on a Google server which adds to the likelihood that they are the official updates.
The Android Lollipop update brings with it a pretty big visual overhaul utilising Google's Material Design aesthetic, along with a number of new features including increased security and revamped notifications.
There are some issues with installing the software according to Android Police, but these are easily to work around:
"There appears to be an issue with the bootloader image, so you may encounter a signature mismatch when trying to flash it. It doesn't matter, though, because the version included here is 4.23, which is over a year old. You most likely already have that bootloader on your device. If it gives you problems in fastboot, just skip it and flash system.img and boot.img. Those are the two that matter."