Android Lollipop OS firmware confirmed for Huawei Honor 6: Register now to test beta build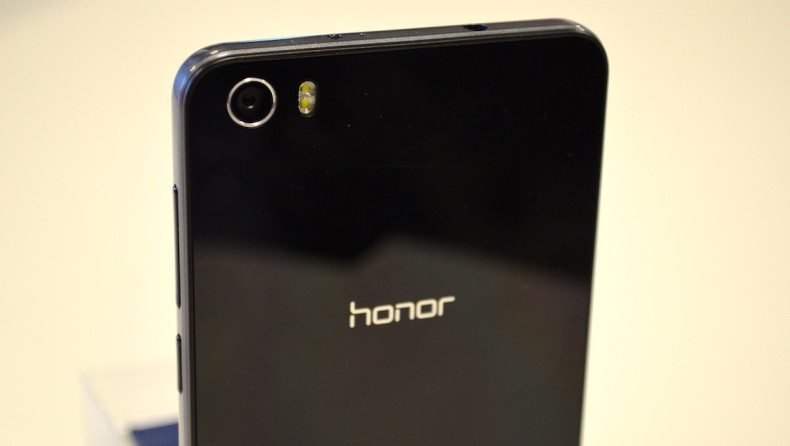 Huawei Honor 6 users throughout the world now have lots to cheer about as Google's Android 5.0 (Lollipop) OS update is finally confirmed to hit the high-end smartphone shortly.
Huawei Honor 6 users are, at present, stuck on the now outdated Android 4.4.2 (KitKat) operating system.
Now, the China-based smartphone manufacturer is letting existing Honor 6 users test the Android Lollipop OS update on their devices.
To test pre-release Android Lollipop builds, Honor 6 users will need to be members of the China-based smartphone company's exclusive Honor club. Non-members can choose to become members by registering at the Honor Club.
Members would be required to send an email to Huawei, with the subject 'Beta Test Honor 6' containing the IMEI number of their Honor 6 smartphones, along with a short paragraph describing as to why they are fit to test the pre-release Android 5.1 firmware build on their smartphones.
Emails should be sent to myhonor@hihonor.com.
Huawei states that the latest opportunity will end 30 June. Chosen Honor 6 users will receive test builds of Android 5.1 and EMUI 3.1
Android 5.1 enhancements:
With the new Android 5.1 (Lollipop) OS update, Huawei Honor 6 users can check for new features such as:
Material Design: Material Design offers fluid animations, vivid coloured themes and 3D-views.
Improved Lockscreen: Shortcuts for both Phone and Camera are provided, along with Material Design-inspired notifications.
Touchwiz: Brighter look and feel, bold colours, fluid animation inspired by Material Design.
Floating Action Button: Floating action buttons provide easy access to the app's most important features, such as adding a new contact or favourite, or composing a text message.
Interruptions: Priority notifications such as events and reminders, phone calls, and messages can be set up to sound or vibrate while all other notifications are muted.
Recents: Easy access to your Chrome tabs right from the Recent apps page. Multi-window icons for ease of use during multi-tasking.