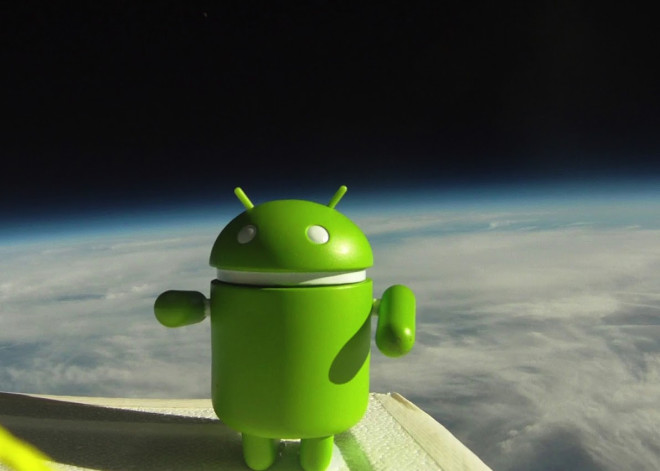 Google is reportedly working on a new program called Android Silver, which could provide premium Android sale and support experience, among other things. The initiative include a maximum of five devices running the latest version of Android, and a few UI changes.
The rumours come from an AndroidPolice report, which goes on to state that smartphones from the alleged program would not only feature the latest version of Android, but would also have little or no software customisation.
Program Limited to Five Handsets
To qualify for Android Silver status, a handset must "run the latest version of Android with no or very limited customisations", said the report.
Also worth noting is that only five such handsets will be on the Silver status program at any given time. While Google would not be selling the devices, at least not exclusively, the program has its focus on carriers.
Carrier Stores
Carriers will also be required to help Android Silver customers set up their devices with a Google account, facilitate data migration from an old device, and help customers complete their first Google Play store purchase.
Premium Sales and Service Experience
Silver will allow Google to duplicate and compete against the silver spoon treatment that Apple offers its customers and patrons.
Users who sign up for the program will get connected to an assistant over video chat and he would help users learn more about their phone and fix problems related to it at any time of the day.
The staff at the carrier stores would also help customers set up their new devices and transfer data over from their old ones, something employees at Apple Stores currently do.
Google will also allegedly have Silver Kiosks, which will have staff who are specially certified to work with products featured in the program.
Apart from this, the report says that users who lose their Android Silver devices will be entitled to receive a temporary phone on loan.
Fight Against Fragmentation
The purported program could help the company fight against fragmentation of its Android mobile OS.
For a long time now, Google has been urging smartphone manufacturers to load their phones with the latest versions of Android instead of serving customers outdated and obsolete versions of the mobile OS.
Owing to fragmentation, developers find it hard to make high quality apps for Android that can consistently perform well across the older and newer OS versions.
However, here is no solid proof for this program and all the above information should be taken with a grain of salt.