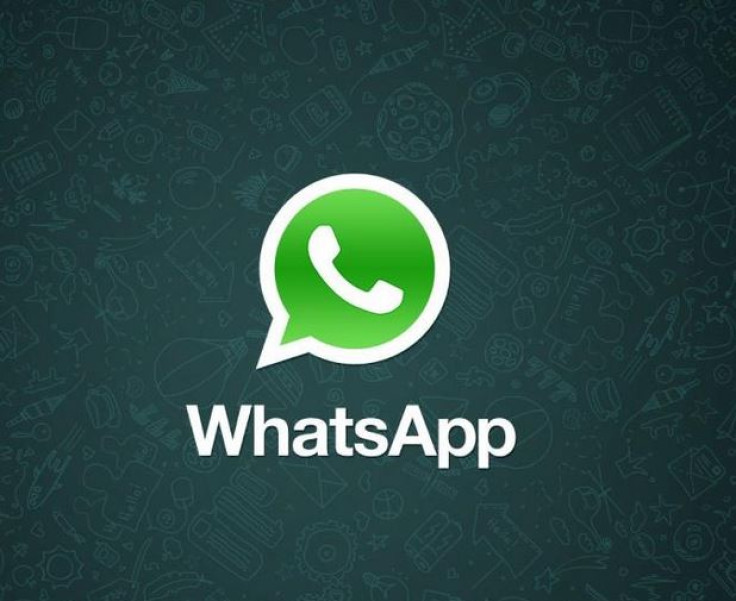 Android smartphone users can now download a new beta version of popular messaging service WhatsApp and check out a new feature using which important messages and conversations can be starred for later viewing. There are other features as well in this version.
According to PhoneArena, Android users can download APKs for WhatsApp for Android. This bears version number 2.12.338. Starring a message could be accomplished by long-pressing a message and selecting the star-like icon that appears on top the very next instant.
Users should be able to observe starred messages/conversations in a new Starred Messages section within WhatsApp. Apart from support to star messages, there is another key aspect.
This concerns the ability to search PDFs and support for documents. Documents should be available for viewing in new customised WhatsApp documents folders.
Recently, WhatsApp for iPhone got the much-expected Quick Reply feature that lets users respond to incoming messages without having to exit their current app. This functionality is applicable to users of iOS 9.1and higher versions. To respond to incoming messages and even a VoIP call, from within the current application, follow the steps mentioned below:
Pull down the notification banner from the top of the screen, upon display of the message/VoIP call notification.
Alternatively, swipe the notification in the Notification Center to the left. Then, select reply to activate the notification banner to reveal the text field present below.