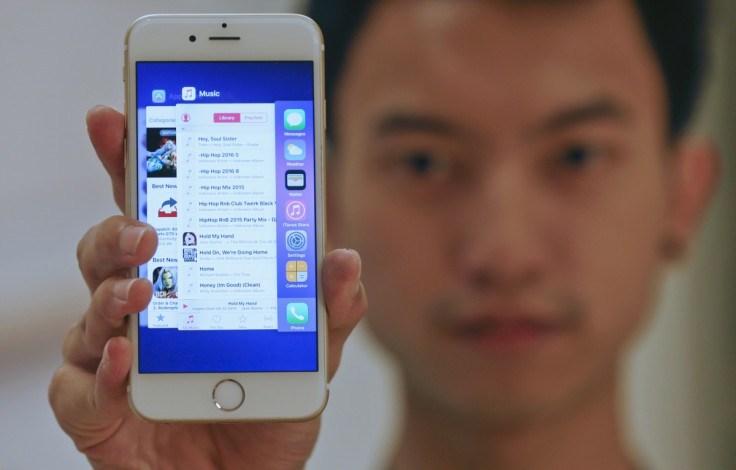 After popular messaging service WhatsApp was found to support Quick Reply feature for Apple's newest iOS 9.1 operating system, users of the comparatively older iOS 9 and subsequent iterations are forced to depend on third-party apps to reply without having to launch the specific app by navigating out of the current application. Third-party apps introducing Quick Reply functionality should save significant amounts of time for users.
A list of prominent third-party applications that introduce Quick Reply-like functionality for older iOS handsets has surfaced. Check out the applications below:
[Source: Redmond Pie].
WhatsApp offering support for Quick Reply in iOS 9.1
Quick Reply is currently active within WhatsApp, as per iDownload blog. Users should be able to respond to newer incoming messages, without leaving the current application that they are in. However, this enhancement is said to be applicable only to users running iOS 9.1 within their iPhones. WhatsApp can be downloaded from here.